News
Will Twitter be the next company to invest in Bitcoin?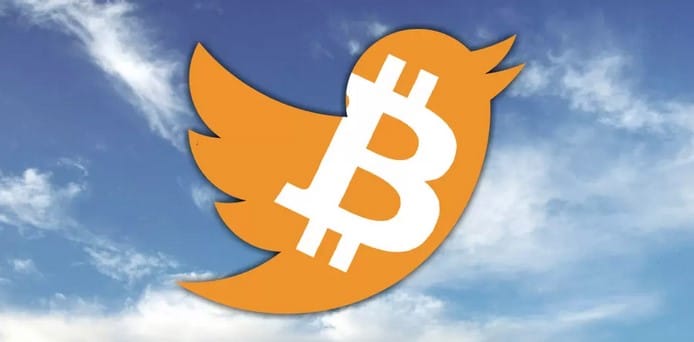 Jack Dorsey, the CEO of Twitter, is a fan and avid supporter of Bitcoin BTC as we have seen in many articles.
Yet, while Tesla has invested $1.5 billion in the number 1 cryptocurrency in the market, Twitter has yet to take the plunge.
In an interview on CNBC, Twitter CFO Ned Segal reacted to the announcement of Tesla's investment in Bitcoin and clarified the social network's position regarding a possible investment in BTC.
"We did a lot of thinking initially to consider how we might pay employees if they ask to be paid in bitcoin, how we might pay a vendor if they ask to be paid in bitcoin and whether we need to have bitcoin in our balance sheet if that were to happen.

We want to think about it over time, but we haven't made any changes yet," said Twitter's chief financial officer.
Twitter is therefore thinking about investing in Bitcoin but has not yet taken the decision to do so.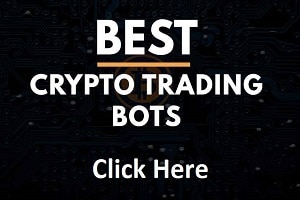 Perhaps Tesla's investment in BTC could speed things up at Twitter, as it certainly will for many companies that will follow in the footsteps of the electric car maker.
A Twitter announcement to this effect would have a similar effect to that of Tesla and Elon Musk, Bitcoin price rose rapidly following confirmation that Tesla did in fact buy BTC for $1.5 billion!
US bank JPMorgan estimates the upcoming demand for BTC from large corporations and institutions at $600 billion.
Tesla's investment in Bitcoin could accelerate this future demand for BTC and push up the BTC price in the months to come.
Some large companies have certainly bought Bitcoin before but have yet to reveal it, with a CEO fan of Bitcoin, Twitter could certainly be among the next companies to put some of its cash in BTC.
A Bitcoin price currently around $44,675.
TO READ ALSO: