News
Frenchman Aurélien Michel, creator of the NFT Mutant Ape Planet project, has been arrested in New York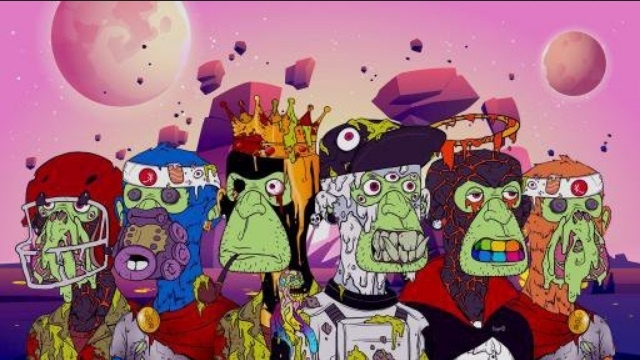 Bad surprise for the Frenchman Aurélien Michel, creator of the NFT Mutant Ape Planet project, he has been arrested in New York at John F. Kennedy airport as he was about to leave for Dubai (UAE) where he resides.
Aurélien Michel, 24, is accused by American authorities of having defrauded buyers of these non-fungible tokens for up to $2.9 million.
Many promises of benefits and rewards had indeed been made during the sale of these NFTs which are inspired by the famous non-fungible Bored Ape Yacht Club (BAYC) tokens.
But Aurélien Michel never kept his promises and simply kept the money raised thanks to the sale of these Mutant Ape Planet NFTs.
"Aurelien Michel perpetrated a 'rug pull' scheme – stealing nearly $3 million from investors for his own personal use. Purchasers of Mutant Ape Planet NFTs thought they were investing in a trendy new collectible, but they were deceived and received none of the promised benefits.

It's alleged that Michel defrauded investors by making false representations of, amongst other things, giveaways, tokens with staking features, and merchandise collections.

Once the NFTs were sold-out, Michel allegedly ceased communications and withdrew purchasers' funds from the company's cryptocurrency wallets, lining his pockets with nearly $3 Million of investors' money.", reads the press release from the US Department of Justice.
Term used in the crypto industry, a "rug pull" can be defined as a crypto scam in which fraudsters lie to the public to attract funding and quickly get away with investor funds.
The developers behind these so-called "rug pull" scams often promote their tokens on social media platforms to attract as many retail investors as possible.
To justify his behavior and the abandonment of the project, while keeping the money raised from buyers, Aurélien Michel blamed the community of the NFT Mutant Ape Planet project and said: "We never intended to" rug pull," but the community went way too toxic. "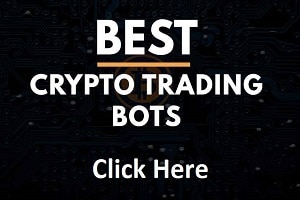 "Michel can no longer blame the NFT community for his criminal behavior", said IRS Acting Special Agent Thomas Fattorusso. "His arrest means he will now face the consequences of his own actions. »
Resident in the United Arab Emirates, Aurélien Michel made the mistake of setting foot in the United States where he will now have to face the American legal system which is also suing the former CEO of Celsius Network, Alex Mashinsky, for fraud.
At the start of 2023, cleaning is therefore continuing in the crypto sector, which had already been very shaken in 2022, following the bankruptcy of major crypto companies such as FTX, BlockFi or Celsius,
TO READ ALSO: