News
There are 3 Bitcoin ATMs in the Tesla Gigafactory, but Elon Musk does not seem to know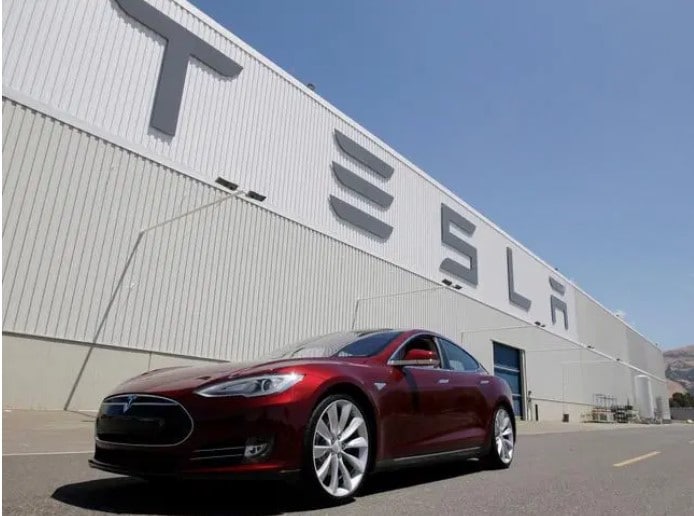 While at the Tesla Gigafactory factory, Fold payment app CEO Will Reeves tweeted that he had discovered by surprise that there were Bitcoin BTC vending machines on the premises.
Bitcoin and cryptocurrencies ATMS which are more and more numerous in the world, more than 11000 now and of which the majority are precisely located in the United States.
The Tesla Gigafactory produces Model 3 electric motors and battery packs, in addition to the energy storage products Tesla, Powerwall and Powerpack.
The plant employs approximately 7,000 people.
Just passed by and saw @elonmusk has a bitcoin atm at the Gigafactory. pic.twitter.com/8HpkDkFwqP

— Will Reeves (@wlrvs) October 10, 2020
Following this tweet, many people approached Tesla CEO Elon Musk on Twitter to get a reaction from him on the presence of these Bitcoin ATMs in his Gigafactory factory.
Surprisingly, the CEO of Tesla responded it was not correct that there were indeed Bitcoin ATMS at his Gigafactory, located in Reno, Nevada.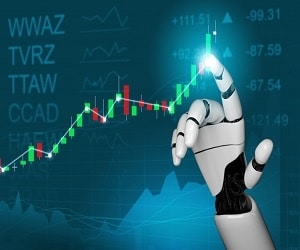 "I don't think this is accurate." Elon Musk commented.
I don't think this is accurate

— Elon Musk (@elonmusk) October 12, 2020
So, are there any Bitcoin ATM at the Tesla Gigafactory?
Well yes, the Bitcoin ATM provider LibertyX had already posted a tweet a few months ago indicating that there are indeed 3 Bitcoin ATMs in this Tesla factory in Nevada and that they were installed in August 2020.
@elonmusk you should invite @stoolpresidente to @Tesla HQ to chat gold/asteroids and also buy more #bitcoin while you are there. Elon, 0.25 BTC isn't enough, and now that you can buy bitcoin from the 3 on-site Gigafactory ATMs, you don't even need to leave home 🙂 https://t.co/lFfzzGnAa3 pic.twitter.com/dPVA1WAMf7

— LibertyX.com 🗽 🏧 (@libertyx) August 14, 2020
The presence of Bitcoin ATMs in his factories is certainly not the major concern for Elon Musk who has many other things to do, he will certainly have learned that there are therefore Bitcoin ATMs in his factories.
The CEO of Tesla is not particularly a Bitcoin fan but has often advertised the famous Dogecoin on his Twitter account several times.
Cryptocurrency ATMS that unfortunately don't offer Elon Musk's favorite crypto.
TO READ ALSO: