News
Tesla accepts payment in Bitcoin BTC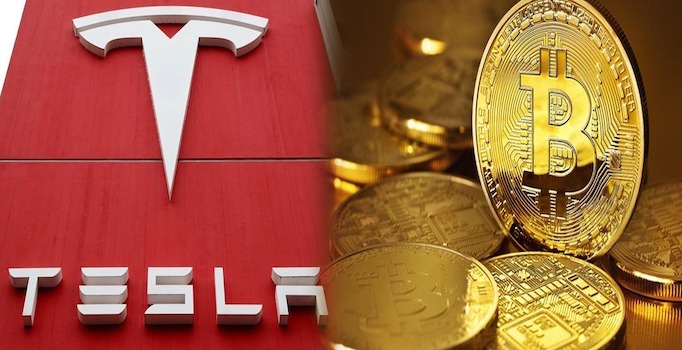 News that will go around the world, Tesla accepts Bitcoin BTC as a means of payment and therefore allows the purchase of an electric car with cryptocurrency.
Tesla CEO Elon Musk promised this when the company announced it was buying Bitcoin for $1.5 billion.
You can now buy a Tesla with Bitcoin

— Elon Musk (@elonmusk) March 24, 2021
By going to the Tesla site and wanting to buy one of the available car models (Model S, Model Y, Model 3 et Model X), payment in Bitcoin is effectively offered to the future buyer.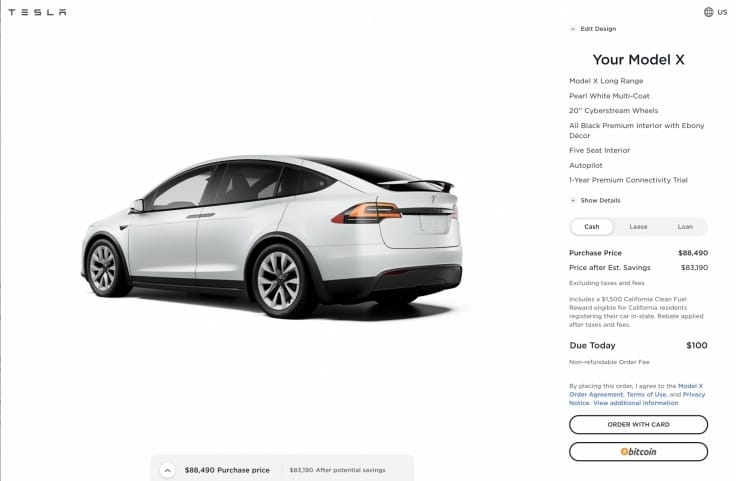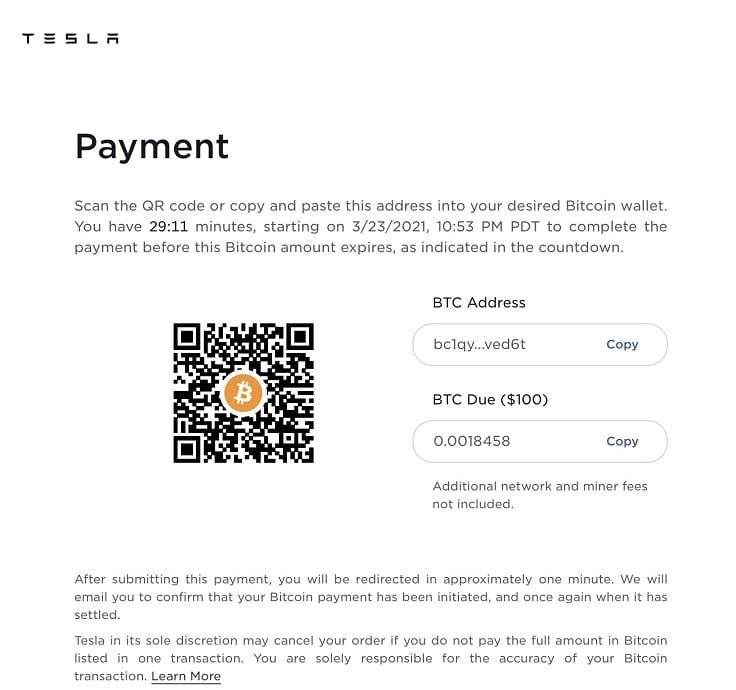 A payment solution that should certainly meet with success and drive up the Bitcoin price which was in correction in recent days.
Elon Musk also posted on Twitter that Bitcoins collected from the sale of Tesla cars will be kept and not converted into fiat currency like dollars or euros.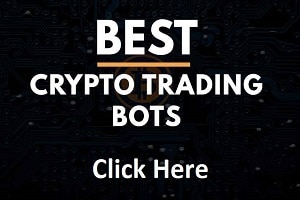 Tesla is using only internal & open source software & operates Bitcoin nodes directly.

Bitcoin paid to Tesla will be retained as Bitcoin, not converted to fiat currency.

— Elon Musk (@elonmusk) March 24, 2021
Accepting payment in Bitcoin to buy a Tesla electric car should certainly motivate many other companies to integrate payment in BTC and cryptocurrencies like Ethereum or Litecoin.
Elon Musk has a huge media influence with the general public but also the entrepreneurs who follow him.
We can clearly expect an acceleration in the adoption of Bitcoin payment, this crypto news will be taken up around the world and lead other traders to accept payment in BTC.
Bitcoin price is currently around $55,150 on Kraken.
TO READ ALSO: