News
Tesla bought Bitcoin for $1.5 billion, BTC price breaks new record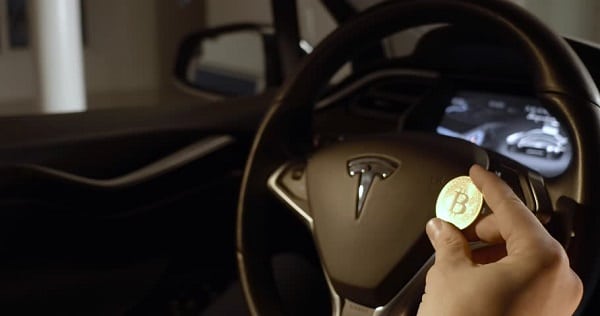 News that blew up the Bitcoin BTC price which exceeds $44,000 on Kraken and Binance.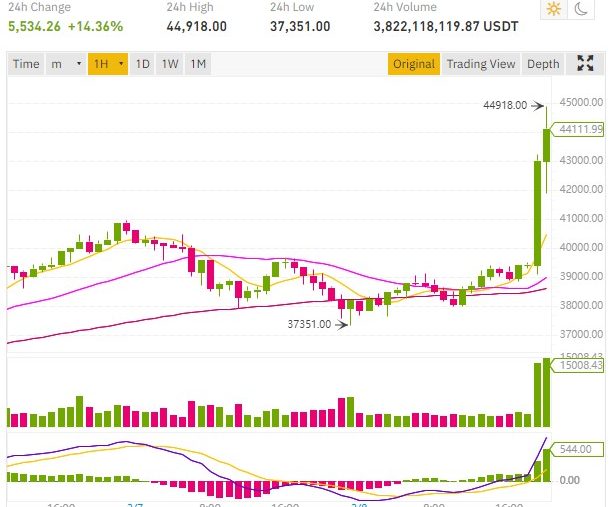 Tesla, led by its charismatic CEO Elon Musk, bought Bitcoin for $1.5 billion, a document filed with the SEC reveals.
Listed on the stock exchange, Tesla must communicate its decisions or intentions which may have an impact on its share price, the CEO of the automaker therefore told the SEC that his company bought BTC for $1.5 billion.
"In January 2021, we updated our investment policy to give us more flexibility to further diversify and maximize returns on our cash that is not necessary to maintain adequate operational liquidity.

As part of the policy, which has been duly approved by the audit committee of our board of directors, we may invest a portion of such cash in certain alternative reserve assets, including digital assets, gold bullion , funds traded in gold and other assets, as specified.

Subsequently, we have invested a total of $1.50 billion in bitcoin under this policy and may acquire and hold digital assets from time to time or for the long term.

Additionally, we plan to begin accepting bitcoin as a method of payment for our products in the near future, subject to applicable laws and initially on a limited basis, which we may or may not liquidate upon receipt."
Elon Musk had declared himself a supporter of Bitcoin, we had mentioned the fact that he had certainly bought BTC, and that is indeed what Elon Musk has just confirmed.
We also learn that Tesla will soon accept payment in Bitcoin, so this will allow you to buy a Tesla car with Bitcoin!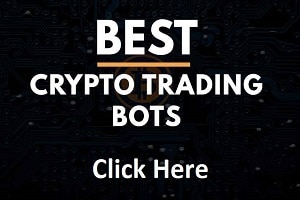 Elon Musk has therefore taken the Bitcoin turn, even if he is a little late, he has invested $1.5 billion in BTC altogether.
Certainly advised by Michael Saylor, CEO of MicroStrategy, Elon Musk probably bought BTC OTC, away from prying eyes.
This is significant news for the crypto sector, which is seeing the arrival of a charistmatic character who therefore joins the Bitcoin movement by investing a significant amount of capital in this booming cryptocurrency.
TO READ ALSO: