News
Canadian rapper Drake won over 1 million dollars in Bitcoin (BTC) betting on the 2023 Super Bowl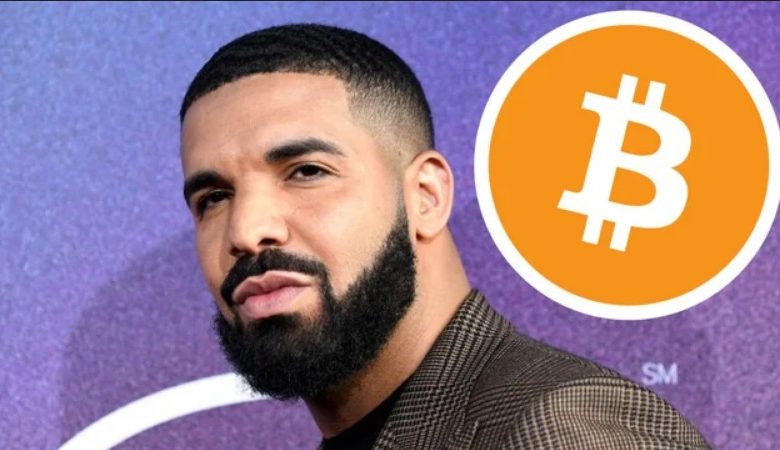 If crypto ads were absent from this Super Bowl 2023 which saw the Kansas City Chiefs win 38 to 35 against the Philadelphia Eagles, Bitcoin (BTC) was very present on sports betting platforms, such as Stake, that accept cryptocurrencies.
By betting on the Kansas City Chiefs team that won this Super Bowl LVII, Canadian rapper Drake won more than a million dollars in Bitcoin (BTC), as confirmed by the image posted on his ChampagnePapi Instagram account followed by 131 million people worldwide!
View this post on Instagram
With a hefty stake of $700,000 in Bitcoin (BTC), rap star Drake took home over $1.4 million in winnings after betting on the Kansas City Chiefs.
From these 1.4 million dollars, however, we must deduct approximately 200,000 dollars of unsuccessful bets also made on the final of this Super Bowl 2023.
The artist Drake is known for his taste for online betting with Bitcoin and cryptocurrencies, he had won $ 300,000 last year betting on the Los Angeles Rams (LA Rams), winners of the 2022 Super Bowl which had been marked by the presence of numerous advertising spots for crypto companies.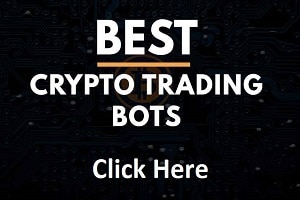 A great advertisement also for the Crypto Casino and sports betting platform Stake, which is attracting more and more players wishing to pay in Bitcoin and cryptocurrency to play poker, roulette, blackjack, or bet on football and basketball games, boxing or Formula 1.
Rapper Drake hasn't always been lucky in his bets though, he's lost some in football, boxing and the UFC.
If you don't know the artist Drake, below is the clip of one of his flagship titles: God's Plan.
TO READ ALSO: