News
Square bought Bitcoin BTC for $170 million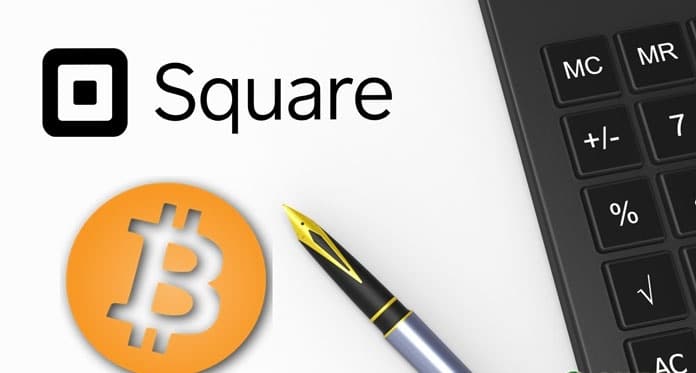 Square, a company founded and run by Twitter CEO Jack Dorsey, has announced that it has bought Bitcoin BTC for $170 million.
Listed on Nasdaq, Square Inc. (NYSE: SQ) bought 3,318 BTC, which makes a Bitcoin token with a purchase price of $51,000.
Like Tesla, who bought BTC for $1.5 billion, Square is therefore following in the footsteps of the automaker by placing around 5% of its cash in Bitcoin.
Square had already bought $50 million worth of BTC in October 2020.
With a Bitcoin price that has just fallen, Square is therefore losing out on its investment for the moment, unlike Tesla which has already made a considerable potential profit on its purchase of BTC.
Jack Dorsey, CEO of Square but also CEO of Twitter, is a fan of Bitcoin and cryptocurrencies as we have seen in many articles.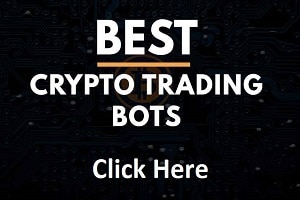 He recently started a development fund for Bitcoin with rapper Jay-Z.
So it made sense for him to follow in Elon Musk's footsteps and invest a portion of the capital of one of his companies in BTC, Twitter is also considering this possibility but has not yet made a decision.
Square company is actively involved in selling Bitcoin to individuals through its Cash App, last December American rapper Megan Thee Stallion distributed $1 million in BTC on Twitter to promote this app.
Over 4 million customers bought or sold bitcoin on the Cash App in 2020, this activity has been a growth accelerator for the Square company.
This new acquisition of BTC by this large company will certainly motivate other companies to do the same, a trend which is therefore expected to develop in the future, resulting in a BTC price which should continue to rise in the future.
A Bitcoin price currently around $50,000 on Kraken.
TO READ ALSO: