Bitcoin News
Financial giant BlackRock confirms its interest in Bitcoin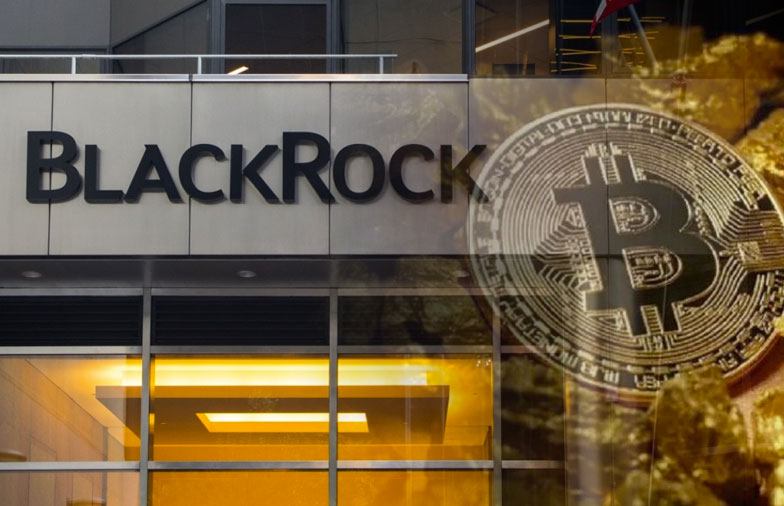 It is becoming more and more inevitable not to invest in Bitcoin, whether it is the general public or of course institutional investors like the financial giant BlackRock, manager of $8.7 trillion assets!
If Tesla's investment in Bitcoin BTC will certainly accelerate this phenomenon, BlackRock Managing Director Rick Rieder has confirmed that the investment fund has started to take a serious interest in this cryptocurrency whose price has just exceeded $50,000.
In an interview on CNBC, on the SquawkBox show, Rick Rieder said:
"We've started to dabble a bit into it.

We're holding a lot more cash than we've held historically because interest rates don't work as a hedge and diversifying in other assets makes some sense.

So, holding some portion of what you hold in cash and things like crypto seems to make some sense to me."
This is significant news if the giant BlackRock invests part of its funds in Bitcoin BTC.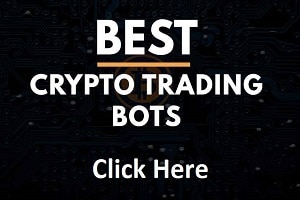 Rick Rieder declined to discuss how much BlackRock could allocate to an investment in Bitcoin cryptocurrency.
If that goes through, the official announcement will certainly have a big effect on the BTC price which is already above $50,000.
Over time, the big hedge funds are following in the footsteps of the first big players who have invested in Bitcoin.
Paul Tudor Jones will be remembered as one of the first to publicly announce that he had invested part of his capital in Bitcoin.
An announcement from BlackRock to that effect would ring a bell for all other investment funds that were still hesitant to buy Bitcoin BTC.
US bank JPMorgan estimates the future demand for BTC from large corporations and institutional investors at $600 billion.
An investment by BlackRock in Bitcoin would be a mark of trust for many companies or investment funds who still doubted the relevance of buying and investing in Bitcoin.
A Bitcoin price currently around $51,500.
TO READ ALSO: