News
BitMEX invests in Kryll crypto trading bots platform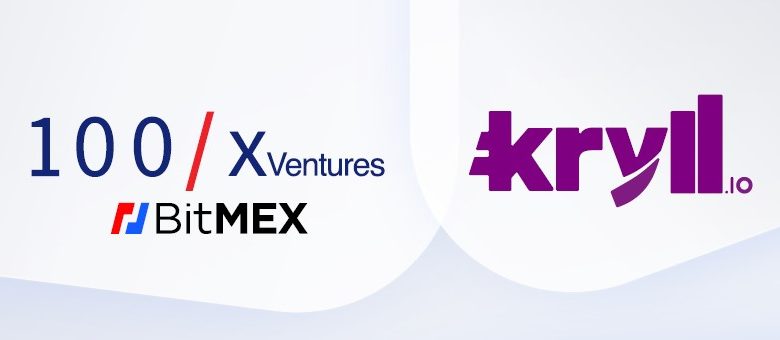 Crypto startups continue to generate interest from investors.
BitMEX trading platform has just announced that it has taken a stake in Kryll, a leader in crypto trading bots and Bitcoin robots. An investment made through 100x Ventures, an entity of BitMEX.
"100x Ventures, the ventures arm of BitMEX and 100x Group, is pleased to announce a significant investment in Cryptense, the company behind crypto trading automation platform Kryll.io,", says the press release.
An investment that will lead to increased collaboration between the two companies in complementary activities that make this equity investment a strategic development agreement.
The Kryll trading bots platform allows users to launch fully automated trading strategies on their favorite crypto exchanges such as Binance, Kraken, FTX or Kucoin.
Currently in test, Bitcoin futures trading should soon be launched for all users on the Kryll platform and will therefore integrate crypto futures trading on BitMEX.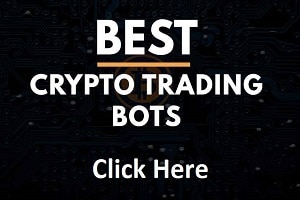 Alex Höptner, CEO of 100x Group, said:

"We're delighted to receive this investment from 100x Ventures, and look forward to introducing support for BitMEX on Kryll.io very soon. As we have grown and established a reputation as a leading automated trading platform, identifying like-minded partners has always been critical to our continued success. 100x is a tremendous partner, and we look forward to harnessing its investment for the ultimate benefit of all our users."[/ otw_shortcode_quote]
.
Luca Benevolo, CEO of Kryll.io, said:

"We are delighted with this investment from 100x Ventures and look forward to integrating BitMEX support on Kryll.io very soon. Over time, we have built on the reputation of our platform. Automated trading as a market leader, working with like-minded partners has always been essential to our success. 100x is a great partner, and we look forward to leveraging their investment for the benefit of all of our users." [/ otw_shortcode_quote]
.
Number 1 in our ranking of the best crypto trading bots on the market, Kryll also has a KRL token which is used to pay the fees to use the automated trading platform.
While its price is going up, the KRL token is available on Kucoin crypto exchange.
Increasingly popular with professional traders, automated crypto trading is also attracting more and more individuals who can use the copy trading services offered on the platform.
Users can easily access ready-made crypto trading strategies developed by professional traders.
With growing success resulting in an exponential increase in the number of users and trading volume, Kryll is now attracting companies such as BitMEX who wish to invest in this growing industry.
To learn more about Kryll and its crypto trading bots, visit their website: click here.
TO READ ALSO: