News
Kryll crypto trading bots offer $7 to new users who want to test the platform for free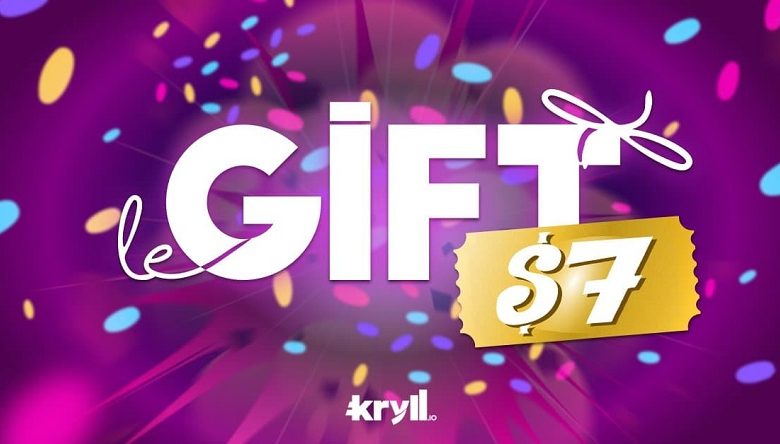 Leader in crypto trading bots and bitcoin robots, Kryll has just launched an offer called LeGift which allows new users to test the automatic trading platform for free.
7 dollars are offered to new users who create an account on the platform in order to test crypto bots and bitcoin robots on the Kryll platform for free.
This offer is also intended for people already registered on Kryll who have never used their account and who would like to test the crypto trading bots for free.
In its announcement, Kryll indicates that for any user who wishes to benefit from these 7 dollars offered in KRL tokens, users simply need to connect their account via an API key on one of the crypto exchanges supported by the platform: Binance, Binance US, Coinbase Pro, Kraken, FTX Exchange, HitBTC, Kucoin, Bittrex, Liquid.
All the services available on the platform can be tested for free thanks to this 7 dollar trial offer offered to each new user: the trading terminal, the Marketplace strategies launched in live trading or livetest, or the Swap which allows to quickly exchange a crypto without having to connect to an exchange.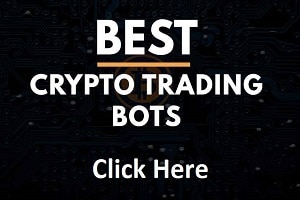 As a reminder, the Kryll platform is specialized in automated crypto trading, it offers traders to create their own crypto trading bots that will execute the trading strategies programmed by users.
Individuals without crypto trading skills can do copy trading using trading strategies made by professional traders on the Kryll marketplace.
Launched in 2018, the Kryll platform is celebrating its 4th anniversary today, its KRL token was recently listed on Coinbase
To get these 7 dollars, you just need to open an account on Kryll: click here.
And if you already have a Kryll account that you have never used, log into your account using your user ID and password.
If you want to know more about Kryll crypto trading bots and bitcoin bots, visit their website: click here.
TO READ ALSO: