News
To celebrate their V2 and lots of new features, Kryll crypto trading bots will airdrop 100,000 dollars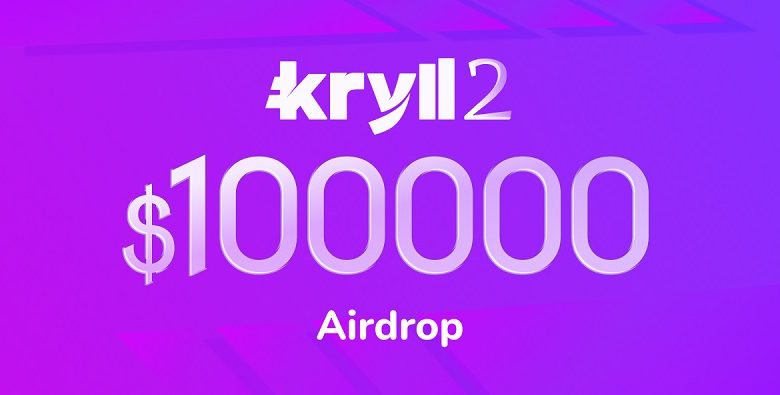 To celebrate their V2 and the launch of several new features, Kryll crypto trading bots will airdrop 100,000 dollars to the users of this automated crypto trading platform.
Kryll is an increasingly popular crypto trading platform for traders who want to create their own automated crypto trading strategies.
Kryll also caters to the general public and people who do not have technical analysis skills by offering a marketplace where ready-to-use crypto trading strategies can be rented and launched with just a few clicks.
Recently, Kryll crypto trading bots launched a new marketplace dedicated to copy trading, a new Android and iOS mobile application, as well as a new execution engine for automated trading strategies.
Not to mention a brand new design for this leader in crypto trading bots and Bitcoin robots.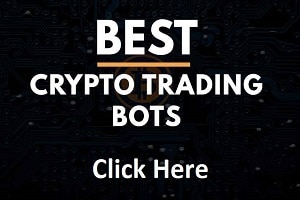 The automatic crypto trading platform celebrates all these brand new features by offering $100,000 to be shared between users who have launched at least one strategy from the Kryll marketplace between October 11 and 30, 2022, specifies the company's press release.
Users will have to keep these trading strategies running at least until the snapshot which will take place on November 30, 2022 to be among the users eligible for this $100,000 Airdrop!
To participate, you must therefore be registered on Kryll, click here to register for free and discover the automated crypto trading platform.
In addition, in order to help you discover and start Kryll crypto trading bots and Bitcoin robots, you can get 7 dollars offered for free to new users to test the platform: click here to access Kryll.
TO READ ALSO: