Exchange News
Kucoin lists the KRL token used by Kryll crypto trading bots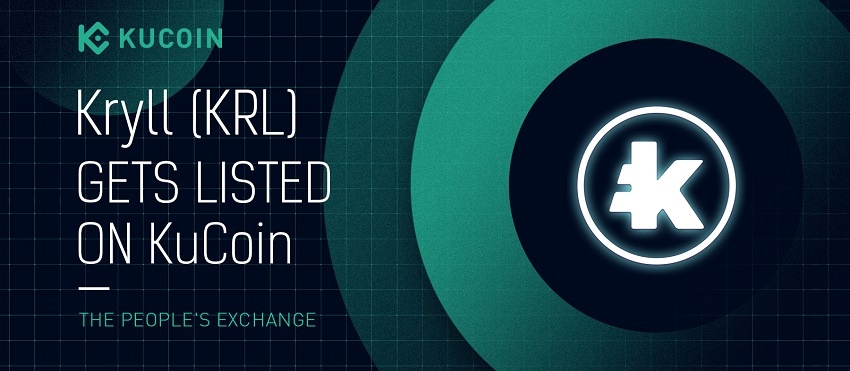 The KRL token, used by Kryll crypto trading bots, has been added to Kucoin crypto exchange.
Deposits of KRL tokens on Kucoin begin this Monday, March 15, 2021.
The trading pairs are KRL/USDT and KRL/BTC.
A major step for this provider of Bitcoin robots whose users must buy KRL tokens necessary for the operation of crypto trading bots on the automatic trading platform.
Available on Kucoin, it will therefore be easier for users of these trading bots to buy KRL tokens, without having to worry in particular about a tedious identity verification (KYC) as it is the case on some crypto exchanges.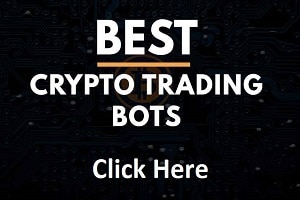 This is because the Kucoin crypto exchange does not do identity verification (KYC) if you deposit, withdraw or trade up to the equivalent of 5 BTC per day!
This cap therefore makes it easy to buy tokens, without having to justify your identity; an email address and a password are enough to create a free account on Kucoin in two minutes.
Aa a major crypto exchange, Kucoin is appreciated for its wide choice of altcoins, its transaction or withdrawal fees are competitive, comparable to those charged by competitors like Binance.
This listing of the KRL token will allow Kryll to continue to grow, the crypto bots trading platform is already meeting strong success due to growing demand from traders and the general public for modern and efficient crypto trading bots that allow also to do copy trading.
Kryll is number 1 in our ranking of the best crypto trading bots 2021 as well as that of the best copy trading sites.
Recently, Kryll has integrated automated trading for Binance Futures in beta on its platform, a product highly anticipated by its users.
The listing on Kucoin should also push up the KRL price.
If you want to buy or deposit KRL tokens on Kucoin, just open a free account: click here.
TO READ ALSO: