News
Kryll Crypto Trading Bots Integrate Binance Futures Automated Trading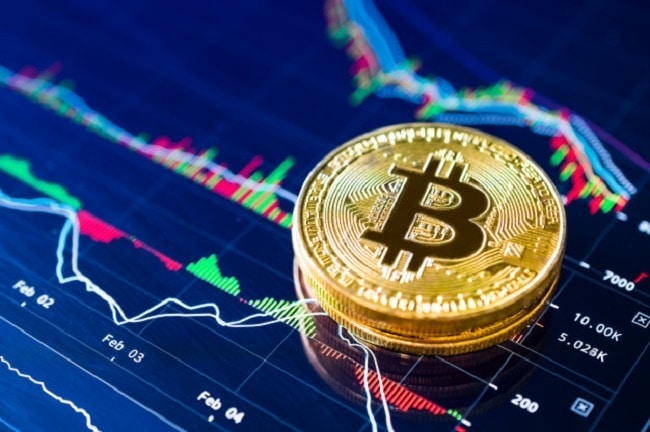 This was a feature many traders and users of Kryll Bitcoin robots and crypto trading bots have been waiting for, Binance Futures automated trading.
Futures contracts on Binance which offer trading of Bitcoin Futures as well as futures contracts for Ethereum, Ripple XRP and other altcoins available on Binance.
While Kryll crypto trading bots already supported automated BTC and cryptocurrency trading on the spot market, Bitcoin Futures and other futures products available on Binance Futures were not yet available.
Christmas gift from the kryll team, Binance Futures automated trading has been integrated into the crypto trading bots and Bitcoin robots, with initially a period in Beta mode during which platform users can access trading of Binance Futures on demand.
Of course, you must first have an account open on the Kryll platform. Click here to open a free account if you do not have one yet.
And you also need an account on Binance Futures: click here to open one.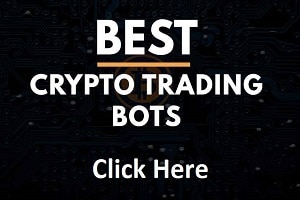 Binance Futures?
As a reminder, Binance Futures are futures contracts, an agreement to buy or sell a crypto-currency, BTC for example, on a specific future date and at a specific price.
These futures contracts can relate to bitcoin, Bitcoin Futures, but also other cryptocurrencies like Ethereum or other altcoins available on Binance Futures.
These trading products therefore make it possible to speculate on the downward or upward trend in the price of Bitcoin (long or short), with a leverage effect that can go up to x125 on Binance Bitcoin Futures.
It is a risky trading product, reserved for traders with proven trading skills.
Automatic trading increasingly appreciated by Bitcoin traders
Increasingly popular with professional and beginner traders, but also with the general public (via copy trading and social trading), automated trading with crypto trading bots and Bitcoin robots attracts more and more users every month, seduced by these latest generation trading bots.
Kryll, ranked best crypto trading bot in our ranking of the best Bitcoin bots 2020, offers automated trading for BTC and of course altcoins such as Ethereum, Ripple XRP, LINK, Tezos, EOS, Litecoin LTC, Polkadot but also DeFi tokens like Yearn Finance, SNX, Uniswap, etc.
Automatic crypto trading which is done simply by connecting your  Binance, Kraken, Kucoin, FTX Exchange account via an API key; the Kryll bitcoin bots then take over and place buy and sell orders automatically, depending on what has been programmed beforehand.
The platform, available in English, Spanish and French, has the advantage of offering a tool that greatly facilitates the creation of crypto bots thanks to a revolutionary graphic editor "WYSIWYT" (what you see is what you trade) which allows you to create automated trading strategies, without any notion of computer code.
Creating a Bitcoin bot or a crypto trading bot on the Kryll editor is, in a way, like putting together Lego.
A mobile application is also available on Android and Apple iOS.
There is also a marketplace that allows you to simply rent out trading strategies if you don't have trading skills or the time to create one.
Benefits of Trading Binance Futures on Kryll
Binance Futures automated trading interface is available with unlimited FREE backtests, and leverage simulation.
Kryll will thus be the only automated crypto trading platform that takes into account the fees of the exchange in the results of leveraged backtests for Binance Futures.
During the Beta phase, the Kryll Futures platform will be free and at no cost!
As a reminder, in real mode, Kryll does not charge a monthly subscription, you only pay when you use your crypto bots on the markets.
The tests are free and unlimited.
If you want to participate in the beta version of automated Binance Futures trading on Kryll, you must first open a free account: Click here.
TO READ ALSO: