Altcoin News
The volume of transactions in Ripple XRP explodes, more than Ethereum and Bitcoin BTC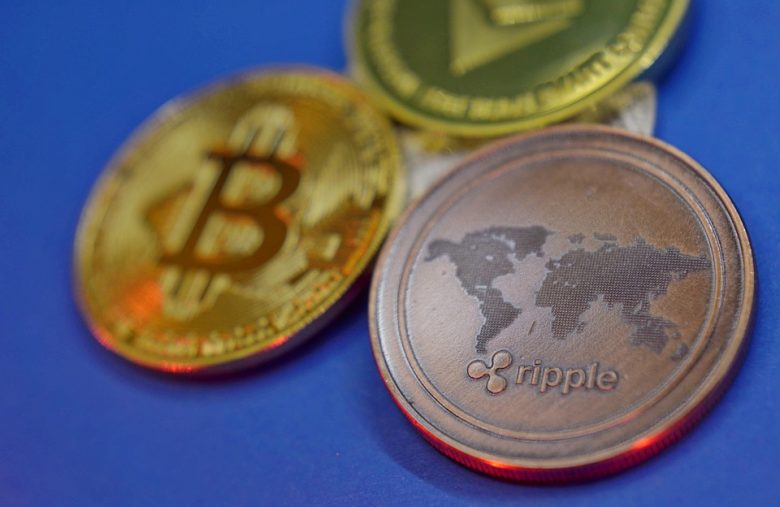 The volume of transactions in Ripple XRP explodes, more than Ethereum and Bitcoin BTC.
More than 50% of the volume of crypto transactions has been made in XRP in the past 24 hours.
Exceptionally and clearly unusual for the cryptocurrency Ripple XRP to pass the number of Ethereum ETH or Bitcoin BTC transactions.
These figures are provided by the BitInfoCharts site which calculates transaction volumes in cryptocurrencies according to the different crypto tokens on the market.

The number of XRP transactions went up to 1.7 million, a record number for the XRP token.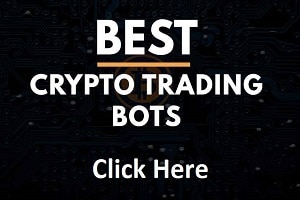 Transactions in Ethereum ETH rank 2nd, Bitcoin BTC and Bitcoin SV are next in this ranking of cryptocurrency transactions.
We have to go back to the end of 2017, during the last Bitcoin bull run, to find this level of volume in XRP transactions.
No real explanation for this phenomenon except that there is soon the Swell conference for Ripple XRP on november  7-8, 2019 in Singapore.
An annual event always eagerly awaited by Ripple fans and investors in Ripple XRP.
Ripple also multiplied partnerships to place its XRP token or Ripple technology at partners like Moneygram or banks around the world.
The bitpay crypto payment processor will support XRP token payments.
The increase in XRP trading volume starts in September, when there were waves of investor protests accusing Ripple of regularly selling XRP tokens on a regular basis, dropping the XRP price consistently.
The XRP price that did not rise as the Ethereum price or the Litecoin price did following the rise of Bitcoin BTC price in 2019.
Ripple, who also recently released a new TV ad highlighting cross-border payments with Ripple technology.
The reason for the increase in the volume of XRP transactions may be related to what is mentioned above including this Swell conference next month.
TO READ ALSO: