Altcoin News
XRP wakes up, Ripple price hits $0.50 on Kraken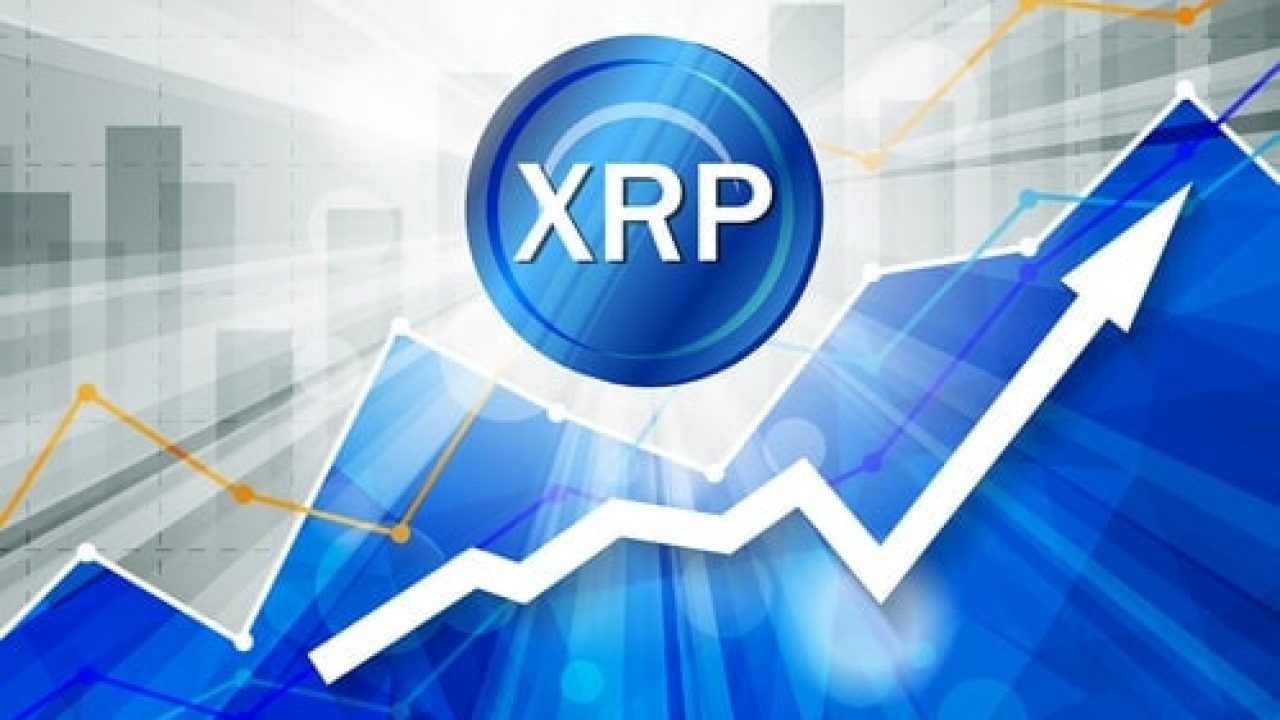 While the Bitcoin price, Ethereum price, and Litecoin LTC price are making the headlines in crypto news these days, the XRP cryptocurrency was missing and was stuck at the resistance level of $0.30.
Eventually the Ripple XRP price woke up and surprised with its rapid rise to $0.50 on Kraken and Binance.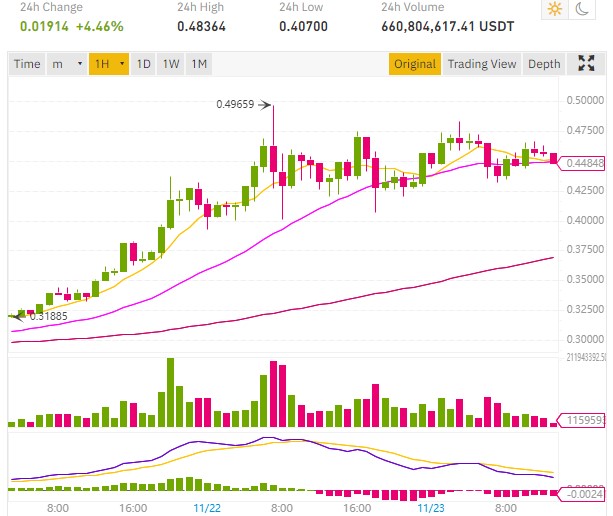 Still ranked in the top 5 of the most important cryptocurrencies on the market, Ripple XRP still enjoys great popularity, especially among the general public with its Ripple Army still very present on social networks despite a bear market which has discouraged many XRP holders.
When the BTC price goes into bull run, the first altcoins to follow the rise in the price of Bitcoin are always the biggest altcoins in the market and therefore Ethereum, Litecoin and Ripple XRP.
And when the Ripple price wakes up, it pumps with this increase of over 60% in a week!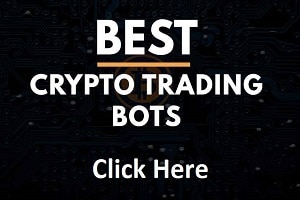 The XRP token price is currently around $0.45.
A revival of the Ripple price which should therefore reassure the XRP token holders who were desperate to see their favorite cryptocurrency start the bullish movement which brought the Bitcoin price to almost $19,000 the other day.
The entire crypto market is on the rise, in line with the bull run started by Bitcoin which benefits from many positive news such as the arrival of Paypal which caused a significant increase in demand for BTC tokens or even institutional investors who buy Bitcoin en masse like Grayscale.
A Bitcoin that could well replace gold one day, as the investment giant BlackRock has pointed out.
A Ripple price which therefore also benefits from this uptrend, an XRP price which is still far from its ATH of 4 dollars reached in January 2018 and which should return to this price level in the coming months if the crypto market continues its ascent.
So there is still some way to go before altcoins regain their highest prices, first Bitcoin must also regain its ATH price reached of $20,000 at the end of 2017!
The

Best Crypto trading Bots

for Automated trading with Ripple XRP, BTC, ETH, LTC:

Click here

to learn more.
TO READ ALSO: