Altcoin News
In addition to Bitcoin BTC and Ethereum, Grayscale is also betting on Litecoin LTC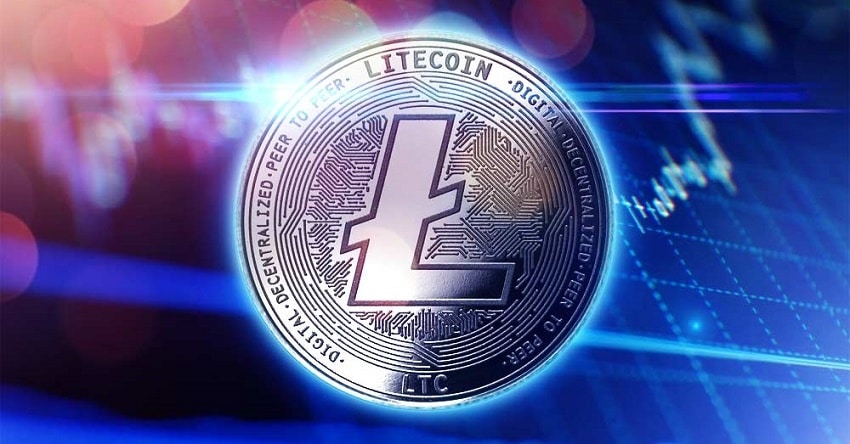 Grayscale is known for its huge cryptocurrency funds, as the company holds more than 500,000 BTC on behalf of its investors, several billion dollars in Bitcoin.
The company also buys Ethereum and again holds a significant amount of ETH tokens in its secure vaults.
While Grayscale invests in various altcoins like Stellar (XLM) or Ripple (XRP), its latest report highlights a sharp increase in its holdings in Litecoin LTC.
The numbers speak for themselves, an increase in LTC tokens of 1900% since the start of the third quarter of 2020!
According to new data shown in the table below, the total assets under management of the Company's Litecoin Trust were $2 million as of July 1, 2020.
Figures that went from $2 million to $40.7 million in LTC as of November 6, 2020.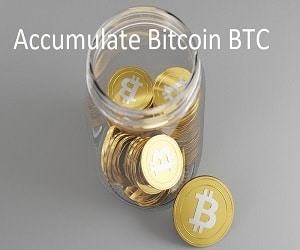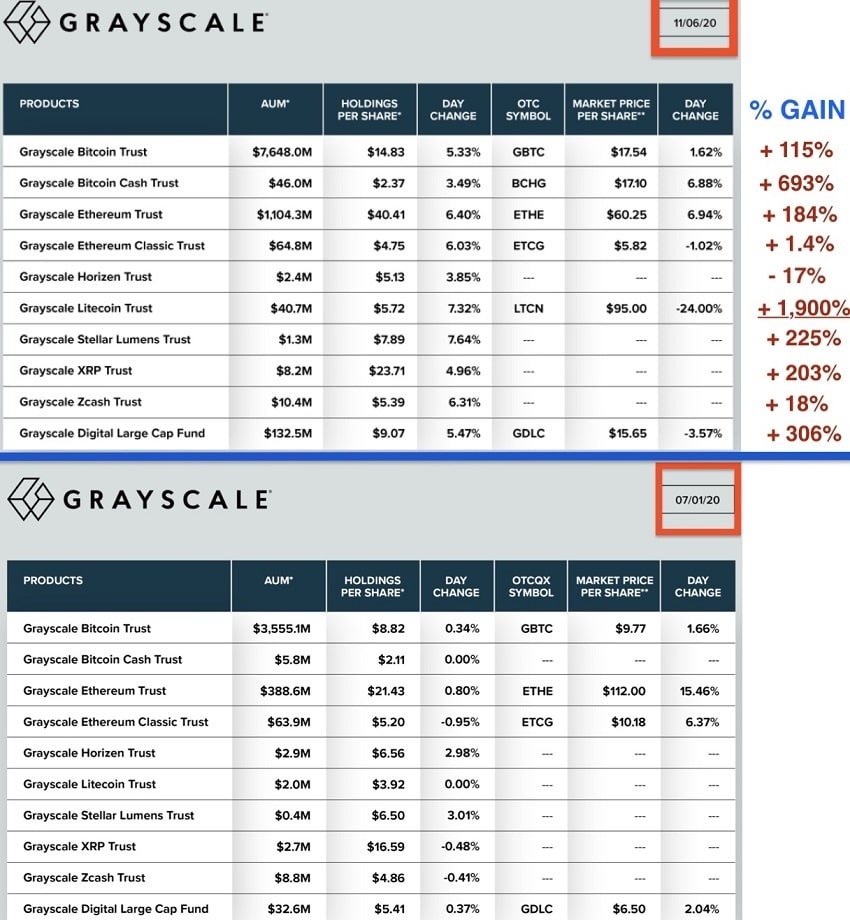 Often given as dead or of no interest compared to Bitcoin or Ethereum, Litecoin LTC is therefore arousing significant renewed interest for Grayscale and its investor clients.
If Bitcoin is compared to gold, Litecoin has often been referred to as silver.
Created by Charlie Lee, Litecoin LTC is a blockchain derived from Bitcoin and its cryptocurrency serves as a means of payment.
While the Litecoin price has not changed much lately, it should not be forgotten that this cryptocurrency is present in the majority of Bitcoin ATMs around the world, more than 11,000 today.
Another important fact, PayPal will integrate Litecoin LTC on its payment platform alongside Bitcoin and Ethereum.
This should therefore increase the demand for LTC and increase the price of the token in the future.
Grayscale and many investors are therefore betting on the upcoming rise in the Litecoin price and have thus considerably increased their purchases of LTC tokens as indicated by this report and this increase of 1900%!
A Litecoin token which is therefore far from being dead and which, on the contrary, arouses strong speculation which should result in an increase in the Litecoin price in the future.
A Litecoin price currently around 60 dollars.
Automate your LTC trading with the

best crypto trading bots

:

Click here

to find out more.
TO READ ALSO: