Altcoin
Crypto payment platform Netcents adds payment in Ripple XRP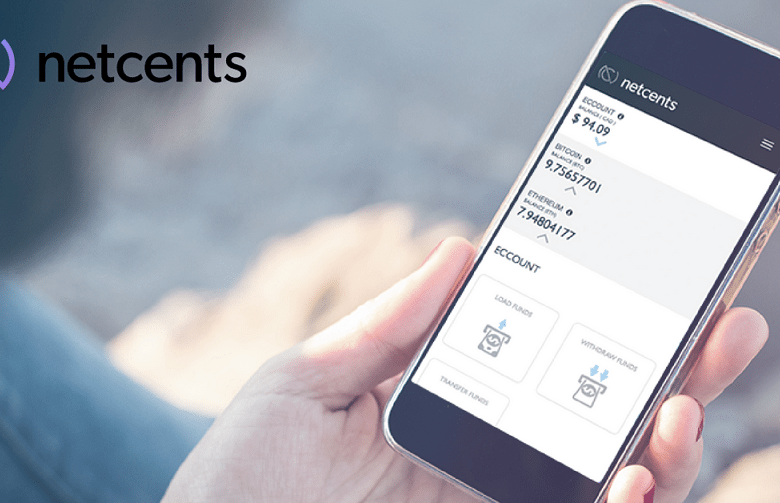 Crypto payment platform Netcents adds payment in Ripple XRP.
Netcents is a crypto payment platform like Bitpay, BTCpay, etc …
A payment platform for merchants who can easily accept cryptocurrency payment for their customers, whether it's an ecommerce site or a store in a mall.
The Netcents crypto payment platform has customers in nearly 200 countries worldwide for 40 million merchants.
The addition of the XRP cryptocurrency is clearly a positive news announced during the Ripple Swell conference in Singapore.
In the Netcents press release, the company states in particular:
"With Ripple being a leading cryptocurrency, with a high daily volume and growing merchant demand, Ripple is meeting our requirements for our Instant Settlement program," said Mehdi Mehrtash, CTO of NetCents Technology.
"We are eager to add this digital currency to our platform and offer it to our merchants."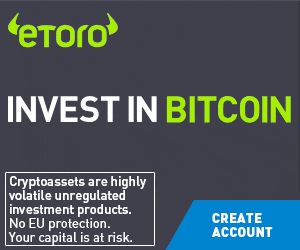 We are excited to announce that we have added Ripple (XRP) to our gateway!https://t.co/WYs6YmegKD

— NetCents (@NetCentsHQ) November 7, 2019
An integration with this crypto payment platform that should increase the popularity and use of the XRP token as a means of payment to many merchants and websites worldwide.
The other interesting aspect is that the Netcents crypto payment solution is also used by the porn video website Pornhub.
Pornhub who accepts in particular the payment in crypto with Verge who had announced this partnership with fanfare at the time.
Netcents also allows some x videos sites from Pornhub's parent company, Mindgeeks, to integrate cryptocurrency payment such as Verge XVG, Tron TRX and Zcash.
Payment in cryptocurrency also integrated on its advertising platform Traffic junky.
Mindgeeks and its porn streaming sites would generate some 120 million visitors a day worldwide!
The question then is: will Pornhub support payment in Ripple XRP for xxx video streaming?
This would be a nice ad campaign for the sex video streaming website but maybe not for the company Ripple and the image it wants to give to its XRP token.
However, we know that in the past, porn has accelerated the development of new technologies such as Video tapes or the internet.
It goes without saying that Pornhub may already have this idea in mind following the announcement of the integration of payment in Ripple XRP on the Netcents platform.
The future will tell if it will soon be possible to pay to watch xxx movies streaming on the famous porn site Pornhub with XRP tokens.
Pornhub has always been good at communication via targeted marketing campaigns on social media or Youtube.
The Ripple XRP token price dropped by 5% at the end of Ripple's Swell conference.
TO READ ALSO: