Altcoin News
Ripple announces it has exceeded 300 customers for RippleNet.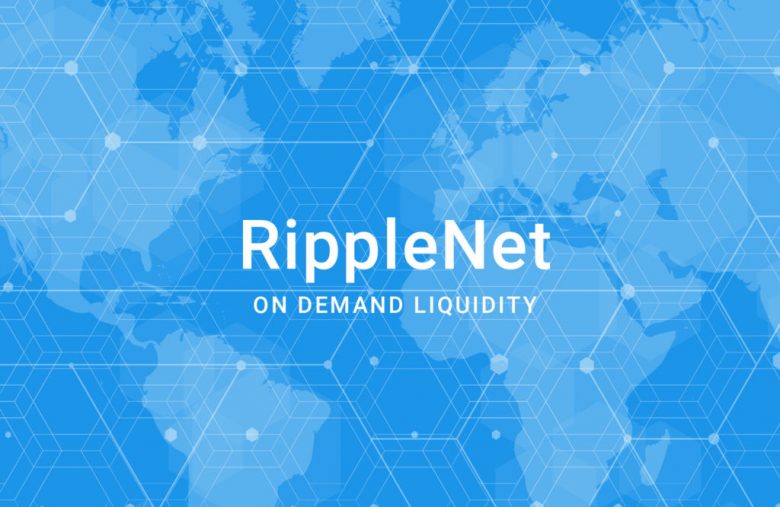 Ripple announces it has exceeded 300 customers for RippleNet.
The Ripple Swell Conference has started and it's time to make announcements for the company that publishes RippleNet and the XRP cryptocurrency.
Ripple announces that it has exceeded 300 customers in more than 45 countries around the world for its RippleNet fast transfer technology.
Customers who are banks, financial institutions or payment systems like Moneygram.
Last year, Ripple announced its ODL (On Demand Liquidity) product that uses the XRP token as a transition currency to eliminate the need for pre-financing in cross-border payments.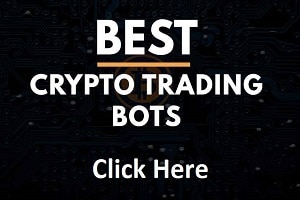 Ripple cites some customers who use its RippleNet and ODL technology like MoneyGram, GoLance, Viamericas, FlashFX, Interbank Peru.
Moneygram is certainly the most famous one, a Western Union equivalent for money transfers around the world.
"In June, MoneyGram, one of the world's largest money transfer companies, announced plans to implement the ODL protocol.
Only two months after the announcement, MoneyGram was live on RippleNet.
The company began making payments to Mexico from the United States, and has since begun sending cross-border payments to the Philippines."
More recently, a bank in Vietnam, TPBank, said it would use Ripple technology.
Since then, Ripple XRP has been posting good news, although the XRP token's Ripple price has not changed significantly this year, unlike the Bitcoin price that began its recovery in late 2018, as well as cryptocurrencies such as Ethereum and Litecoin LTC too, the price of their token went back up.
Ripple accused of steadily lowering the XRP price by massively selling Ripple XRP tokens on the market.
A Ripple price rising again, in an ascending triangle at the moment.
Ripple returns to the front of the scene with good news and a new TV commercial highlighting Ripple technology in cross-border transfers.
The company seems to focus on Asia and Latin America.
Alex Holmes, CEO of MoneyGram, says about Ripple technology:
"One of MoneyGram's main strengths is our global liquidity and settlement engine, which allows our clients to send money to more than 200 countries and territories.
Our partnership with Ripple has allowed us to enhance this strength and we have already begun to understand the potential of the product to streamline our back-end capabilities."
The XRP transaction volume exploded recently, surpassing the number of BTC and ETH transactions.
Ripple XRP which benefits from its Swell conference on November 7 and 8, 2019 in Singapore to announce good news.
The Ripple XRP price reached yesterday $0.315 following this good news announced by Ripple.
TO READ ALSO: