News
Bitpay crypto payment processor will soon accept payments in XRP tokens!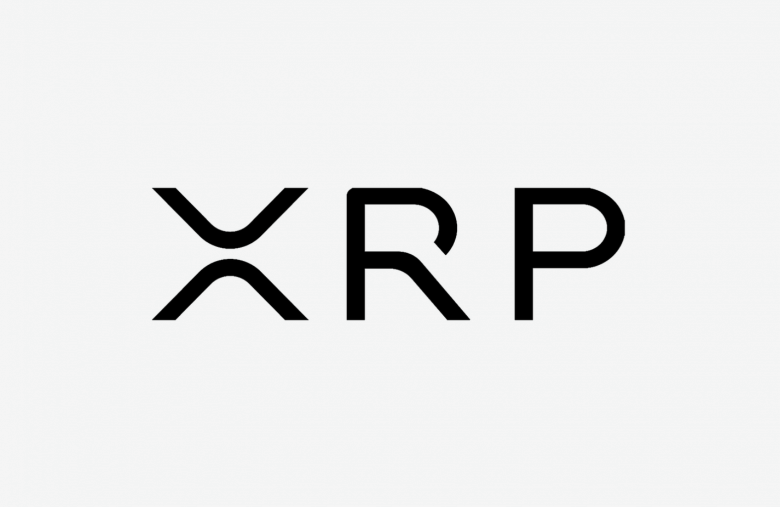 Bitpay crypto payment processor will soon accept payments in XRP tokens!
After recently announcing the integration of payments in Ethereum ETH on its famous crypto payment platform, Bitpay has just announced that it will accept payments in Ripple XRP token!
The XRP price reacted positively with a rise in the XRP token price to $0.25.
Soon BitPay merchants around the world 🌍🌏🌎 will be able to accept #XRP payments alongside cryptocurrencies like ETH, BTC, and BCH. Read about our upcoming work with @Ripple 📲: https://t.co/H6LamztI15

— BitPay (@BitPay) October 2, 2019
This leading cryptocurrency payment processor continues its expansion and does not focus only on Bitcoin BTC payments anymore.
Logically, Bitpay begins to extend its offer of accepted cryptocurrencies as a means of payment to the other crypto-currencies of the top 5 of the most important digital currencies on the market.
Bitpay, which, as a cryptocurrency payment solution, allows merchants and businesses to convert payments made in cryptocurrency directly in Euro, Dollar and other national currencies.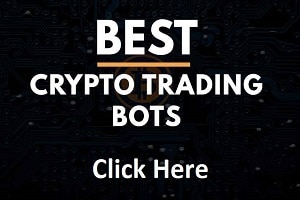 If Ripple and its native XRP token are rather criticized these days including the criticism made to the company Ripple to drop the price of XRP token by regularly massively selling tokens on crypto exchanges, the XRP token makes its way little by little in cryptocurrency payments.
Bitpay, an American company, is a key player in cryptocurrency payments for merchants and merchant websites who want to easily accept cryptocurrency payments for their business or store.
Bitpay will also offer BitPay Wallet and BitPay Prepaid cardholders the ability to store and spend their XRP tokens with merchants that accept the BitPay payment solution.
The BitPay Prepaid Visa® Card allows individuals to spend their cryptocurrency in businesses or on the internet.
It also allows a merchant who accepts cryptocurrency to have a crypto bank card at Bitpay and also spend cryptocurrency received in payment from customers.
"BitPay customers are leveraging the promise of blockchain payment technology and with XRP can offer a payment option that is fast, cost-effective and scalable," said Sean Rolland, Director of Product at BitPay.
"The addition of XRP as the next blockchain asset supported by BitPay expands blockchain choices across the payments space."
This important news should be positive for the development of the XRP token so that it becomes a recognized payment solution in cryptocurrency payments to merchants as more and more people use payment with Bitcoin BTC, Ethereum ETH, XRP.
"We're excited to partner with BitPay to enable XRP for its thousands of merchants for everyday purchases and bills. This is key in advancing the proliferation and adoption of XRP as a medium of exchange to help solve real-world problems," said Ethan Beard, SVP of Xpring.
The adoption of cryptocurrencies as a means of payment in businesses and stores is therefore slowly gaining ground.
Another example is the integration of the XRP token as a payment method on Bitpay.
Bitpay, which is positioned as a leader in cryptocurrency payment processors, continues to gradually add the most important cryptocurrencies on the market to its crypto payment solutions.
TO READ ALSO: