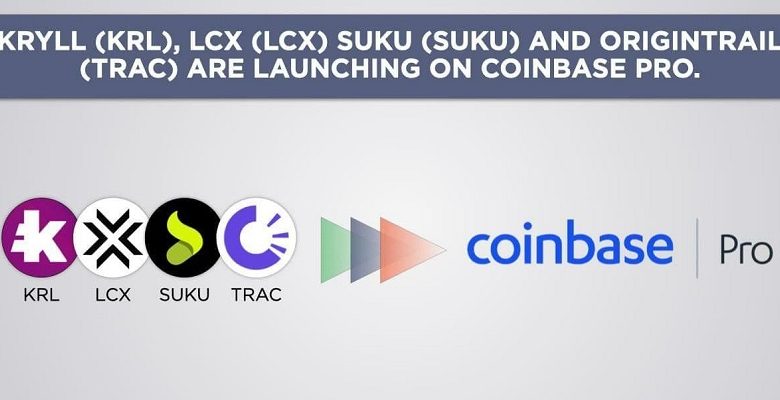 Consecration for the crypto startup Kryll specialized in crypto trading bots and Bitcoin robots, Coinbase has listed the KRL token that will debut on Coinbase Pro, to then be listed on the mainstream Coinbase site.
The official release says the KRL token is listed on October 27, 2021, trading of the KRL token will begin on Thursday, October 28 at 9:00 a.m. Pacific Time (PT) or after, if liquidity conditions are met.
As of today, Wednesday October 27, it is already possible to make inbound transfers for KRL tokens to Coinbase Pro.
A listing on Coinbase of the KRL crypto which is accompanied by the addition of a few other cryptocurrencies which are LCX (LCX), SUKU (SUKU) and OriginTrail (TRAC).
Coinbase regularly lists new cryptocurrencies, the US crypto exchange recently added Assemble Protocol (ASM), ARPA Chain (ARPA), Bounce (AUCTION), Perpetual Protocol (PERP), BadgerDAO (BADGER), Rarible (RARI), Function X (FX), Jasmy (JASMY), Wrapped Centrifuge (WCFG), Avalanche (AVAX), Adventure Gold (AGLD), Braintrust (BTRST), Rari Governance Token (RGT) XYO Network (XYO), et DerivaDAO (DDX).
As a reminder, Kryll is ranked number 1 in our ranking of the best crypto trading bots on the market.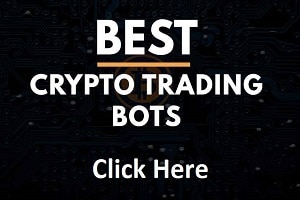 Automated trading of Bitcoin (BTC) and cryptocurrencies is increasingly popular with traders and the general public. The Kryll automatic crypto trading platform offers powerful tools for beginners and professional traders.
People without technical analysis and trading knowledge can benefit from copy trading thanks to trading strategies made available to users on the Kryll marketplace.
Kryll is also preparing to launch automatic trading of Bitcoin futures, the interface already in place on the platform is only available in Beta at the moment.
The announcement of the KRL listing on Coinbase caused the KRL price to jump. Around $0.30 a few days ago, the price of the KRL token is now around $1.70!
The launch of KRL trading on Coinbase on October 28th could push the KRL price even higher!
If you are interested in Kryll cryptocurrency, the KRL token is available on the Kucoin crypto exchange with the KRL/USDT and KRL/BTC trading pairs.
To learn more about crypto bots and Bitcoin Kryll robots, visit their website: click here.
TO READ ALSO: