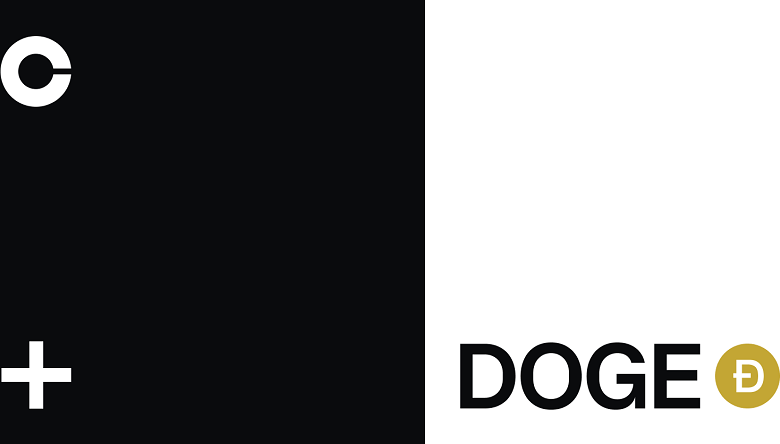 The CEO of Coinbase announced last may the upcoming arrival of Dogecoin (DOGE) on the US trading platform.
Coinbase Pro has just listed the DOGE token on June 1, 2021 and announced that Dogecoin trading will begin on Thursday, June 3, 2021 at 9am (pacific time), if the liquidity conditions are met.
Having become very popular with the general public thanks in particular to the promotion made by Elon Musk, Coinbase therefore did not escape the wave of Dogecoin and ended up listing it on its trading platform.
The DOGE token should then be listed on coinbase.com.
Incoming transfers of DOGE tokens to Coinbase Pro are already available pending the start of token trading on June 3, 2021.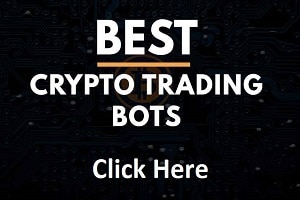 The available trading pairs announced are DOGE-USD, DOGE-BTC, DOGE-EUR, DOGE-GBP and DOGE-USDT.
Coinbase continues to add new cryptocurrencies to its trading platform, it recently added Solana (SOL), Cartesi (CTSI), iExec (RLC), Mirror Protocol (MIR), Tellor (TRB), Tether (USDT), Ampleforth Governance Token (FORTH) ), 1inch (1INCH), Enjin Coin (ENJ), NKN (NKN), Origin Token (OGN), Curve DAO Token (CRV), Storj (STORJ), Cardano (ADA), SushiSwap (SUSHI), Polygon (MATIC) SKALE (SKL), The Graph (GRT), Aave, (AAVE), Bancor (BNT), Synthetix (SNX), Filecoin (FIL), NuCypher (NU), Wrapped Bitcoin (WBTC), Balancer (BAL), Ren ( REN), Uniswap (UNI), Yearn Finance (YFI), Loopring (LRC), UMA (UMA), Celo (CELO), Numeraire (NMR), Band Protocol (BAND), Compound (COMP), Maker (MKR) and OmiseGo (OMG).
A listing of Dogecoin on Coinbase which should therefore delight all fans and holders of DOGE tokens.
The Dogecoin price is up 13% around $0.37, to trade Dogecoin on june 3, you just need to open an account on Coinbase.
TO READ ALSO: