News
"We look forward to working with the SEC's new leadership", declared Ripple in a new statement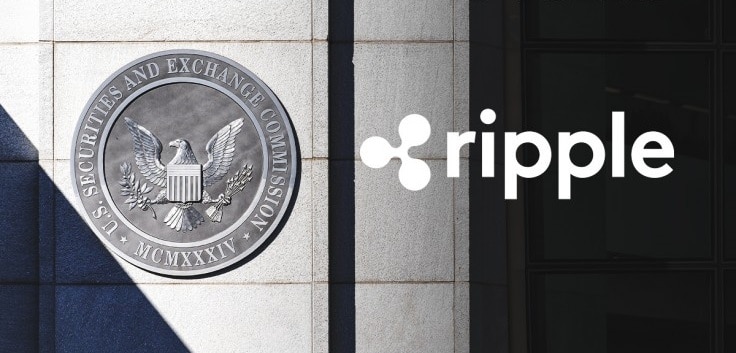 A new statement from the company Ripple caused a rebound in the price of XRP, in free fall since the announcement of the lawsuit filed by the SEC against the American crypto startup accused of illegally selling tokens for 1.3 billion dollars!
"We look forward to working with all of the SEC's commissioners and new officers once appointed," Ripple said in its statement.
Faced with many crypto exchanges like Coinbase who have decided to stop trading the XRP token while waiting to learn more about the consequences of this lawsuit, Ripple wanted to reaffirm its commitment to fight against the SEC which launched "an attack on the entire crypto industry here in the United States,"said Ripple.
In the anger-infused statement, Ripple notably criticizes the SEC for causing harm to many innocent XRP token holders.
The Ripple price has indeed collapsed following the filing of the SEC complaint and especially following the successive announcements of crypto exchanges announcing they will stop trading the XRP token.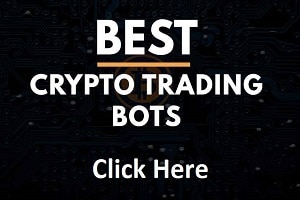 "The public and press have only heard the story from the SEC's side, and we'll be filing our response in a few weeks to address these unproven allegations against Ripple.

The SEC's decision to file this action is not just about Ripple, it is an attack on the entire crypto industry here in the United States.

We've always said that there is a dangerous lack of regulatory clarity for crypto in the U.S. — their lawsuit has already affected countless innocent XRP retail holders with no connection to Ripple.

It has also needlessly muddied the waters for exchanges, market makers and traders.

The SEC has introduced more uncertainty into the market, actively harming the community they're supposed to protect. It's no surprise that some market participants are reacting conservatively as a result. In the meantime, Ripple will continue to operate and support all products and customers in the U.S. and globally."
Facing the powerful SEC, Ripple has the financial means to take the US administration to court, it could also negotiate an amicable settlement with the new heads of this government agency.
With the departure of the Trump administration, the president of the SEC, six of the directors of each division of the SEC, the chief economist of the SEC and the general counsel of the SEC are now gone and will give way to a new team.
Former SEC chairman Jay Clayton has just been replaced by Elad Roisman, who is considered more crypto friendly than his predecessor.
A change in the head that may help Ripple to negotiate an honorable exit from this lawsuit which has clearly caused damage to the entire crypto market but especially to its XRP token.
A final poisoned Christmas present from the Trump administration which had promised action against the crypto industry before they left…
A Ripple price currently around $0.20.
TO READ ALSO: