Altcoin News
Ripple XRP price continues to rise and moves closer to $1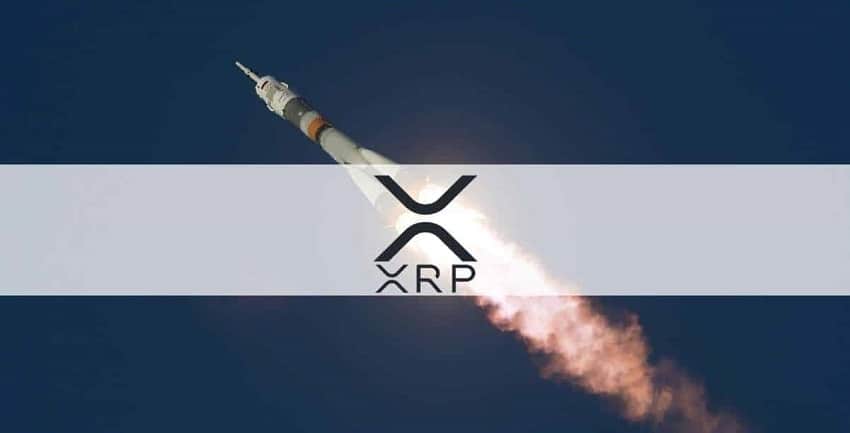 Tthe XRP price crossed yesterday the $0.70 mark again, the price of the Ripple token surprised again by reaching almost $1 at $0.94 on Binance!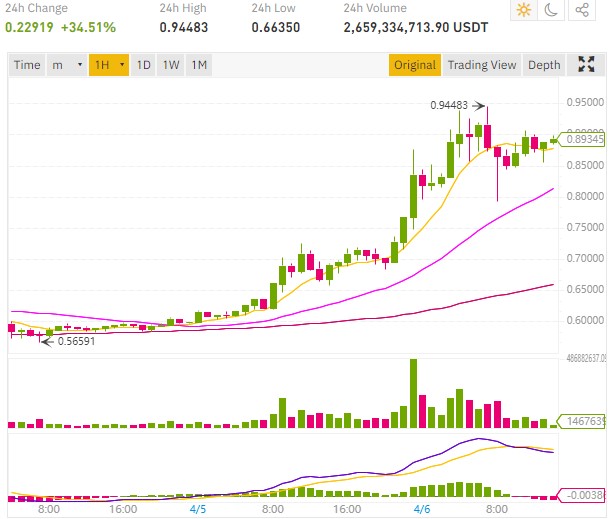 While trading of the XRP token has been stopped on many crypto exchanges in the United States such as Coinbase or Kraken, XRP trading continues abroad where most of the trading of this token takes place.
Unlike the US administration, other countries like England, France, Japan, etc, do not consider the XRP token as a share of the Ripple company but as an exchange token, just like Bitcoin BTC. or Ethereum.
This April 6, 2021, there is also today a conference call with the judge in charge of the Ripple/SEC trial and the lawyers of the parties, a hearing which will relate to the disclosure of internal documents of the SEC concerning discussions on the status of BTC, ETH and XRP.
Despite this ongoing trial, the XRP price is therefore coming out of its sleep imposed in recent months by this unexpected trial.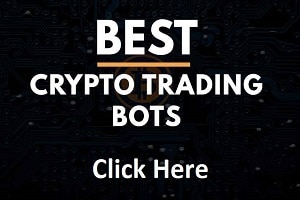 The price of the XRP token is far behind compared to other altcoins in the top 10 of the Coinmarketcap, the Ripple XRP price is indeed still at -80% of its highest price of 2018!
It's going to be interesting to see what new elements the conference call brings today, the SEC is not especially in a favorable position, the new management appointed by Joe Biden may consider an out-of-court settlement with Ripple to end this trial inherited from the Trump administration just before Christmas 2020.
An increase in the XRP price which gives hope to the holders of this crypto token who feared it would fall to 0 as a result of this lawsuit.
If the bullish movement continues, then the price of the XRP token could reach the symbolic price level of $1.
A successful outcome in this lawsuit will send it to several dollars, a price level where it should already be if it hadn't been for this suspense-filled lawsuit.
The XRP price is currently around $0.89 on Binance.
TO READ ALSO: