News
Ripple CEO speaks on Twitter and provides update on upcoming lawsuit regarding illegal sale of XRP tokens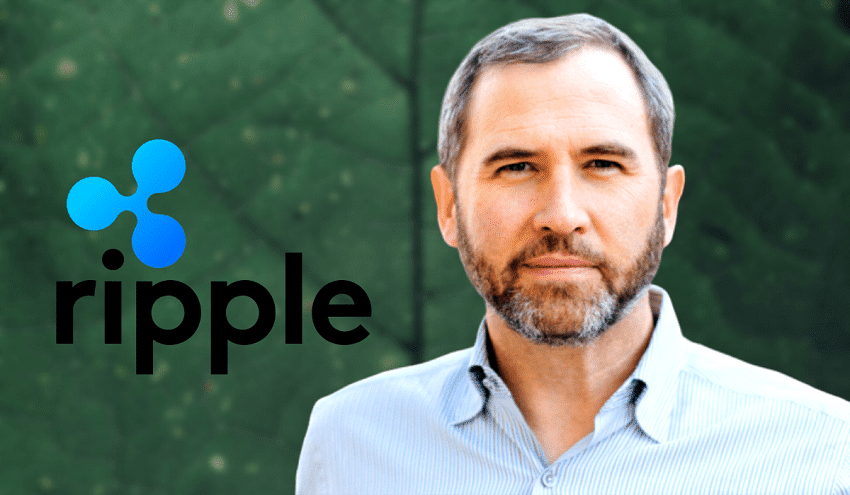 The first preliminary hearing in the SEC's lawsuit against Ripple Labs is scheduled to take place in February 2021.
While he can't get into the details of this legal case that drove the XRP price down, Ripple CEO Brad Garlinghouse has taken to Twitter to provide an update.
He mentions "unproven SEC allegations" that he will not contest publicly, Ripple's lawyers are in fact preparing the response they will provide to the judge at the first hearing facing the SEC charges which considers the XRP token to be a security of the Ripple company.
I'm not going to litigate the SEC's unproven allegations on Twitter, and as you can imagine, there are new considerations to what can / should be said publicly after the litigation process starts. However, I would like to address 5 key questions I've seen. 1/10

— Brad Garlinghouse (@bgarlinghouse) January 7, 2021
He logically addresses the issue of an amicable settlement with the SEC to resolve this difficult situation which has caused the Ripple price to drop and which has caused some crypto exchanges like Coinbase to stop trading the XRP token.
Without being able to go into details, the CEO of Ripple indicates that the company has tried to find an agreement and that it will continue with the new leadership of the SEC which changes with the departure of the Trump administration.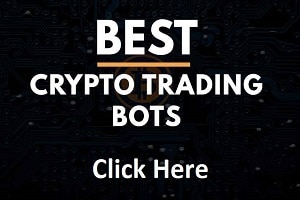 "Q: Why didn't Ripple settle with the SEC?

Can't get into specifics, but know we tried – and will continue to try w/ the new administration – to resolve this in a way so the XRP community can continue innovating, consumers are protected and orderly markets are preserved."
If some crypto projects like EOS had managed to negotiate an out-of-court settlement with the SEC by simply paying a hefty fine, then Ripple wouldn't have been so lucky with the former SEC administration.
Ripple may have better luck with the new SEC chairman, with former SEC official Jay Clayton having been replaced by Elad Roisman, who is considered more crypto friendly than his predecessor.
The US crypto startup has said it looks forward to working with the new SEC team.
We will therefore have to wait for the first hearing of this Ripple lawsuit against the SEC in February 2021, unless the two parties reach an agreement by then.
The CEO of Ripple also wanted to talk about what some easily call the delisting of the XRP token from certain exchanges, as he indicates, it is essentially halting trading of the XRP token and not its definitive delisting of crypto exchanges like Coinbase or Bitstamp.
"Delisting and halting are 2 separate things – most are halting trading. With 8 different govt agencies, each with their own (and sometimes opposing) views of crypto, U.S. market participants are facing conflicting policies and no surprise, some act conservatively."
In the land of lawsuits, these companies clearly prefer to protect themselves from any legal action by their users, by halting trading of the XRP token until the situation is clarified by the US authorities.
As for the lawsuit filed by one of its investors, the CEO of Ripple says he is disappointed with Tetragon's decision to sue the startup in order to profit from this situation.
"Q: Do investors have faith in Ripple?

Yes, we have real shareholders. That is how you own Ripple equity – buying our stock, not buying XRP.

We're disappointed that Tetragon (who owns 1.5% of Ripple) is seeking to unfairly advantage itself through the SEC's allegations."
Behind the scenes, Ripple's lawyers are at work, Ripple's CEO recalls that while time may seem long and there aren't many statements, his teams are preparing the response to the SEC.
"Q: When are you responding to the SEC? Why are you silent?

The legal process can be slow! Things may seem quiet, but there is plenty happening behind the scenes.

We'll be filing our initial response within weeks."
February 2021 will come quickly, the first confrontation between lawyers for both sides will reveal what path this future trial will take, if it does take place.
The parties, and especially Ripple, have more of an interest in reaching an out-of-court settlement that would allow the SEC to collect a big check while letting a major US crypto startup continue its way in a booming market.
A Ripple price around $0.30, the XRP price seems to be showing signs of life again, it reached $0.37 yesterday.
Automate your XRP trading

with a crypto trading bot:

click here

to learn more.
TO READ ALSO: