News
The lawsuit against Ripple has been officially filed by the SEC accusing the crypto startup of illegally raising $1.3 billion through the sale of XRP tokens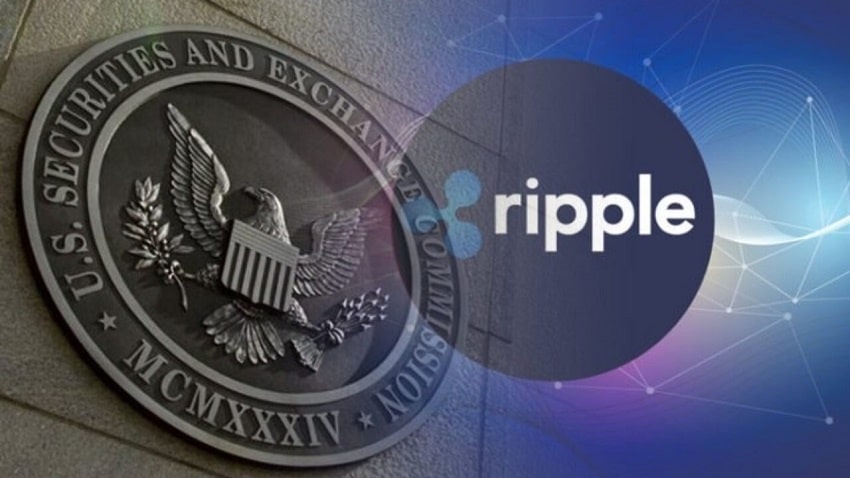 The SEC (Security and Exchange Commission) has published in detail its lawsuit against the crypto startup Ripple that is accused of illegally raising $1.3 billion through the sale of its XRP token.
A Ripple price clearly affected by this lawsuit, the price of the XRP token fell to 0.40 dollars on Kraken.
In its official statement, the SEC therefore details the charges against Ripple, the action against Ripple alleges that the company raised funds, starting in 2013, through the sale of digital assets known as XRP as part of an unregistered offering of securities to investors in the United States and around the world.
"The Securities and Exchange Commission announced today that it has filed an action against Ripple Labs Inc. and two of its executives, who are also significant security holders, alleging that they raised over $1.3 billion through an unregistered, ongoing digital asset securities offering."
Christian Larsen, co-founder of the company, executive chairman of its board of directors and former CEO; and Bradley Garlinghouse, the company's current CEO, are effectively subpoenaed in this lawsuit which accuses them of raising money to finance the company through the sale of digital assets known as XRP, in connection with an unregistered offering of securities to investors in the United States.
The dreaded SEC also blames Larsen and Garlinghouse for also making unregistered personal sales of XRP totaling around $600 million.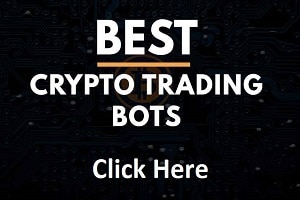 Stephanie Avakian, director of the SEC's Enforcement Division, said:
"Issuers seeking the benefits of a public offering, including access to retail investors, broad distribution and a secondary trading market, must comply with the federal securities laws that require registration of offerings unless an exemption from registration applies.

We allege that Ripple, Larsen, and Garlinghouse failed to register their ongoing offer and sale of billions of XRP to retail investors, which deprived potential purchasers of adequate disclosures about XRP and Ripple's business and other important long-standing protections that are fundamental to our robust public market system."
Marc P. Berger, deputy director of the Enforcement division of the SEC, clarified the charges:
"The registration requirements are designed to ensure that potential investors – including, importantly, retail investors – receive important information about an issuer's business operations and financial condition.

Here, we allege that Ripple and its executives failed over a period of years to satisfy these core investor protection provisions, and as a result investors lacked information to which they were entitled"
US laws and regulations are very strict when it comes to issuing securities/stocks or selling tokens through a crypto ICO.
Thus, any sale of securities to individuals must first be registered with the US administration (SEC), the sale of securities must be done through third-party companies authorized to administer and manage these sales of securities to individual investors.
If the XRP token is recognized as a security (company stock or share), Ripple would have violated US laws by illegally selling these billions of XRP tokens, including to individuals.
Is XRP a cryptocurrency like Bitcoin or a security?
This is what this lawsuit between Ripple and the SEC will ultimately determine.
Ripple will face the US administration in court, lawsuits that cost millions of dollars in attorney fees.
The crypto startup will then have to choose whether to fight to the end against the SEC or to come to an amicable settlement as is often the case.
Blockchain projects like EOS or KIK simply had to pay the SEC a fine in order to end the SEC legal actions.
Ripple could therefore be ordered to pay a fine as well as damages to investors who believe they have been lured during the sale of XRP tokens.
The worst would be the requalification of the XRP token into a security, which would therefore completely change the legal framework of this token which could then be delisted from the majority of crypto exchanges and would give rights to its holders.
An eventful end of year for Ripple with this SEC "Christmas gift".
A trial which will be very interesting to follow and which will clearly fascinate the crypto community.
The Ripple price is currently around $0.40.
TO READ ALSO: