Exchange News
Kraken crypto exchange to stop Ripple XRP trading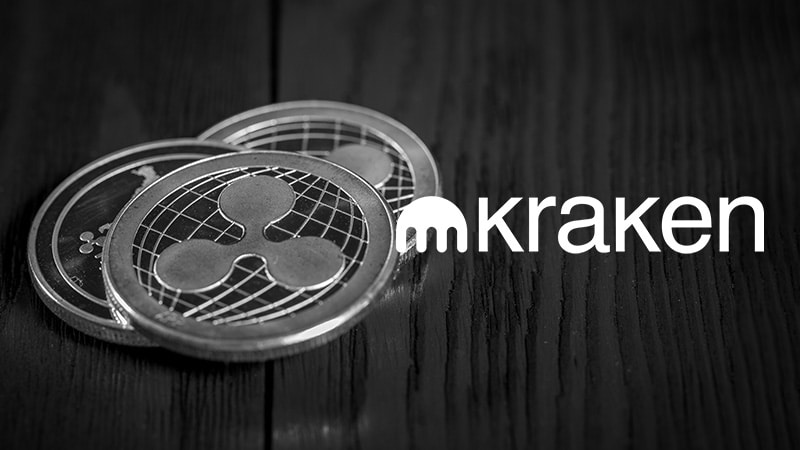 Crypto exchanges like Coinbase or Bitstamp had already announced at the end of 2020 that they would halt XRP trading in early 2021.
Crypto exchange Kraken announced that it will stop Ripple XRP trading on January 29, 2021, only for US residents.
XRP trading will be halted, however US clients can leave their Ripple tokens on the crypto exchange, withdraw them or deposit others if they wish.
A conservative move while we wait to learn more about the outcome of the upcoming trial between Ripple and the SEC.
This measure does not affect other countries where XRP trading continues normally.
"Given the recent SEC filing against Ripple Labs Inc., we are halting XRP trading for U.S. residents no later than January 29, 2021 at 5pm PT (January 30, 2021 at 1:00 UTC). We may begin implementing this process at any time on January 29, 2021, so all U.S. clients are strongly encouraged to resolve their positions prior to that day.

U.S. residents with open XRP spot positions on margin should satisfy their margin obligations by January 28, 2021 at 11:59pm PT or their positions will be liquidated in accordance with our Terms.

Our clients residing in the U.S. will still be able to deposit, hold, and withdraw XRP with Kraken.

Clients residing in other countries are not affected. XRP markets will continue to operate, uninterrupted, for clients outside the United States."
SEC lawsuit against Ripple Labs to start in February 2021, the SEC considers the XRP token to be a share of the Ripple company (security) and not just a crypto exchange token.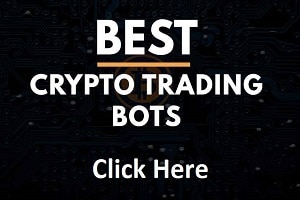 Ripple is accused of illegally selling $1.3 billion in XRP tokens.
In order to avoid any lawsuits from its clients, Kraken therefore prefers to stop trading the XRP token for its US clients.
A Kraken user could indeed sue the bitcoin exchange on the pretext of having sold XRP tokens when they knew they could in fact be shares of the Ripple company.
More bad news for the Ripple price which stumbles at $0.28 as the Bitcoin price is close to $40,000, the Ethereum price and the Litecoin LTC price are getting closer and closer of their highest prices of 2018.
Difficult times for Ripple and XRP token holders who are hoping that the company will come to an agreement with the SEC in order to get out of this bad situation.
The requalification of the XRP token as a security would indeed be a disaster for the American startup.
Many blockchain projects have come to a deal with the SEC in the past, EOS had paid $24 million in fines after raising $4 billion!
We will learn more in February during the first preliminary hearing between Ripple and the SEC.
TO READ ALSO: