News
In joint letter to judge, Ripple and SEC say there is still no deal in sight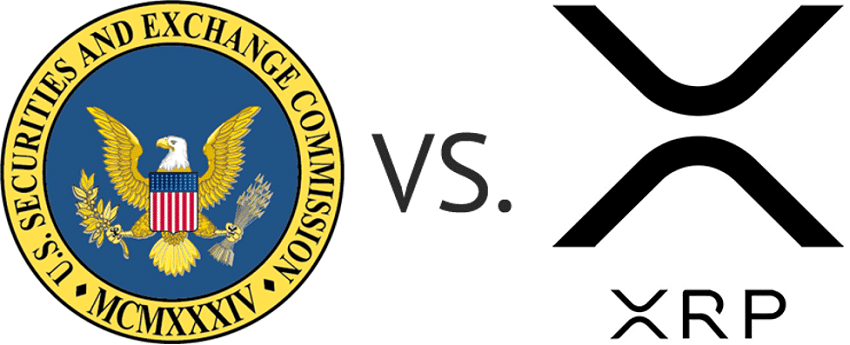 On February 22, 2021, the first preliminary hearing of the lawsuit between Ripple and the Securities and Exchange Commission (SEC) is scheduled to take place.
Ripple is accused of illegally selling XRP tokens for $1.3 billion, the SEC believes the XRP token is a stock of the Ripple company.
Lawyers for Ripple and the SEC have met but no amicable agreement has yet been reached, as indicated in the joint letter to the judge to that effect.
"Prospect for Settlement

Counsel for the parties have met and conferred and, having previously discussed settlement, do not believe there is a prospect for settlement at this time.

However, the parties will promptly notify the Court if any settlement in principle is reached as to any Defendant.

Defendants agree with the statement, but note that previous settlement discussions took place under a previous administration and were principally with relevant division directors who have since left the SEC."
Importantly of this letter, previous discussions took place but with the former Trump administration, the new team was indeed put in place by the administration of Joe Biden, more open to cryptocurrencies than Donald Trump was.
Ripple's CEO said his company looks forward to working with the new SEC team.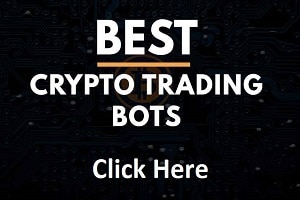 The letter also says the parties will notify Judge Analisa Torres if an agreement is signed between the SEC and Ripple before the first hearing on February 22, 2021.
Chances are, an agreement will end this lawsuit between Ripple and the SEC, in previous similar cases crypto projects like EOS had simply paid a fine in order to stop prosecution by the dreaded SEC.
So suspense by the time of the first hearing of the Ripple versus SEC lawsuit, it is certain that if an agreement is reached between the SEC and Ripple, it is to be expected that the Ripple XRP price will explode upwards.
An XRP price currently around $0.54, far from its highest price of $4 in 2018!
TO READ ALSO: