News
Is Twitter Preparing To Buy Bitcoin BTC For $1.25 Billion?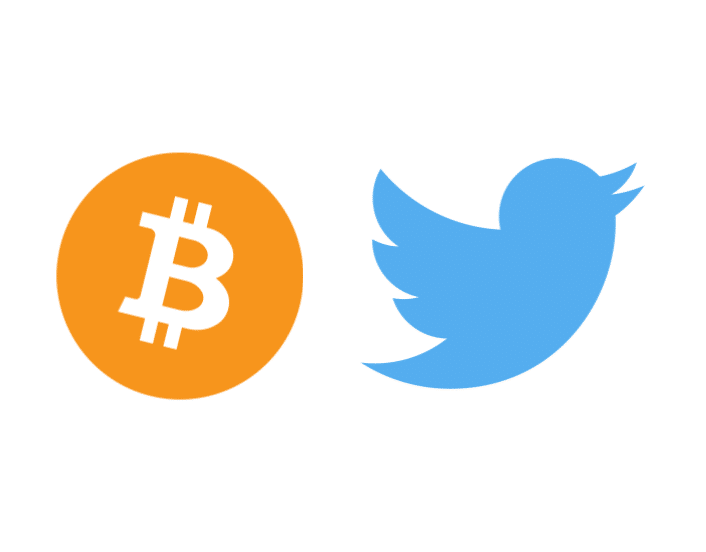 It's a Twitter announcement that has teased some members of the crypto community who think this money is going to be used to buy Bitcoin.
The social network has indeed announced that it will launch a Convertible Notes Offering for the amount of $1.25 billion.
Convertible senior notes due in 2026.
"Twitter, Inc. (NYSE: TWTR) today announced its intention to offer, subject to market conditions and other factors, $1.25 billion aggregate principal amount of convertible senior notes due in 2026 (the "notes") in a private placement to qualified institutional buyers pursuant to Rule 144A under the Securities Act of 1933, as amended (the "Act").

Twitter also expects to grant the initial purchasers of the notes a 13-day option to purchase up to an additional $187.5 million aggregate principal amount of the notes, to cover over-allotments, if any.

The notes will be unsecured, senior obligations of Twitter, and interest will be payable semi-annually in arrears.

The notes will be convertible into cash, shares of Twitter's common stock, or a combination thereof, at Twitter's election."
Listed on the stock exchange, Twitter must communicate on decisions or intentions that may have an impact on the price of its stock on the stock exchange, it has not however clarified whether this sale of securities is for the purchase of Bitcoin BTC.
MicroStrategy had raised funds in the same way, including selling notes for $650 million the first time.
The amount Twitter wants is close to the amount Tesla invested in Bitcoin, $1.5 billion.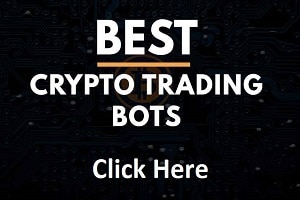 Jack Dorsey, CEO of Twitter and Bitcoin fan, could certainly follow Elon Musk and buy Bitcoin for as large an amount as Tesla did.
So we'll have to wait for Twitter to confirm what this billion dollars is for, if the company actually buys BTC for a billion dollars, that would be big news that would lead other companies to take the plunge.
Not to mention the media reasoning around the world to the general public who are buying BTC again.
Many personalities in the crypto world are convinced that this money is indeed intended to buy BTC.
Twitter just announced a $1.25 billion convertible note offering.

Given the recent treasury strategy of Microstrategy, could @jack be planning to put bitcoin on Twitter's balance sheet?

Time will tell, but there are few people who understand the power of bitcoin like Jack.

— Pomp 🌪 (@APompliano) March 1, 2021
Bitcoin price is currently around $48,177 on Kraken.
TO READ ALSO: