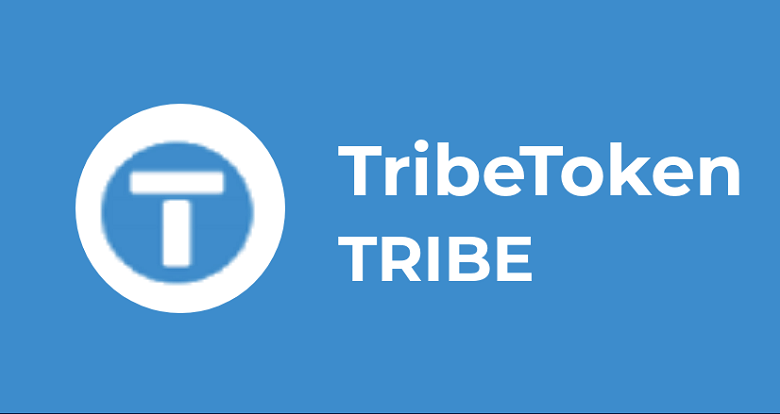 New listing on Binance, the crypto exchange adds TRIBE cryptocurrency on August 24, 2021 at 06:00 (UTC).
Little known, just like WAX ​​(WAXP) which was listed yesterday on the platform, the announced trading pairs are TRIBE/BTC, TRIBE/BNB, TRIBE/BUSD and TRIBE/USDT.
A rising TRIBE price which benefits from the effect of this listing on Binance and which is currently around $0.90.
There are 248,364,400 TRIBE tokens in circulation.
What is Tribe (TRIBE)?
TRIBE is an Ethereum Fei protocol governance token that issues a separate, decentralized stablecoin called FEI whose value must remain at $1 USD.
FEI presents itself as a stablecoin for DeFi decentralized finance.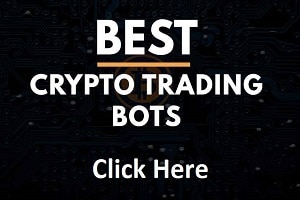 TRIBE can be used to vote for Fei protocol upgrades and to adjust the monetary policy of the FEI stablecoin.
The goal of the Fei Protocol is to maintain a liquid market in which its FEI stablecoin trades closely at the ETH / USD price. The Fei Protocol achieves this through a stability mechanism called direct incentives.
The Fei protocol was launched with a fully decentralized DAO, governed by the TRIBE token.
TRIBE holders can vote on adding new binding curves in new tokens or adjusting the price functions of existing curves, and adjusting the protocol-controlled value allocation (PCV) for them. new incoming funding or existing PCV fees.
Binance also recently listed MOBOX, FLOW, BarnBridge (BOND), Enzyme (MLN), Klaytn (KLAY), Keep Network (KEEP), Tornado Cash (TORN), Gitcoin (GTC), NuCypher (NU), Livepeer (LPT), MASK or Arweave.
You can buy the TRIBE token and other cryptocurrencies on Binance: click here.
TO READ ALSO: