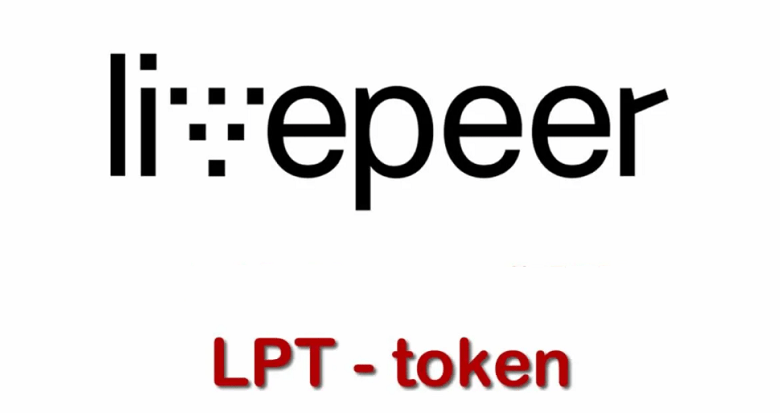 Little known to the general public, the Livepeer (LPT) blockchain project arrives on Binance on May 28, 2021.
Recently listed on Kraken, the LPT token is therefore added on another major crypto exchange on the market.
The announced trading pairs are LPT/BTC, LPT/BNB, LPT/BUSD and LPT/USDT, trading is scheduled to start today at 5:00 am (UTC).
Now listed on major trading platforms, the LPT token should benefit from more media coverage, this cryptocurrency has also attracted the attention of investors and traders because the Grayscale fund holds large sums of it, which had already increased the Livepeer price.
This listing on Binance should therefore positively impact the LPT price, which is currently up 15%.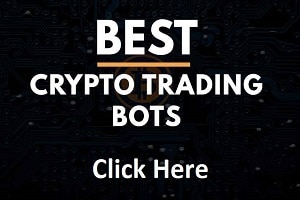 What is Livepeer (LPT)?
Livepeer is a decentralized video transcoding network built on the Ethereum blockchain, the protocol enables broadcast and streaming services at lower cost.
It was designed with the goal of providing decentralized, affordable and reliable video encoding to enable new use cases and business models.
Using blockchain technology's decentralization model, Livepeer leverages distributed computers to handle resource-intensive and generally expensive transcoding jobs for streaming video.
Unlike Theta, Livepeer is not an end-consumer video platform and does not advertise itself as a decentralized alternative to Twitch or YouTube.
It's more of a software solution for application makers and video transcoders.
Developers who use Livepeer's network to power their video applications must pay in LPT token for transcoding and distribution services.
It is also possible to do LPT staking in order to earn additional tokens by participating in the Livepeer network.
Livepeer therefore relies on its solution that reduces streaming costs in order to attract new developers and creators of video applications.
Remember that thanks to our promo code, you can benefit from 20% discount on trading fees to buy Bitcoin and cryptocurrency on Binance: click here.
TO READ ALSO: