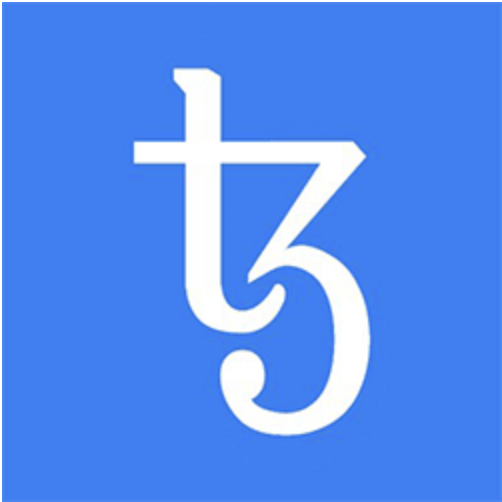 Binance lists TEZOS (XTZ).
Long awaited on this crypto exchange, Binance finally listed this rather important token on the crypto market.
Tezos will face the upcoming competition from the blockchain project Dune launched by former employees of Tezos who disagree with management.
As announced on its site, Binance adds the TEZOS token (XTZ) to the list of tokens available on the Binance crypto exchange.
The listing of Tezos says this: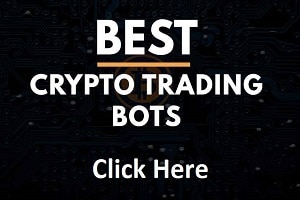 Binancians,
Binance will list the Tezos (XTZ) and open the market for the XTZ/BNB, XTZ/BTC and XTZ/USDT pairs on September 24, 2019 11:00 (UTC).
Users can now start depositing XTZ for trading.
XTZ listing fees: 0 BNB.
Binance CEO, "CZ" Changpeng Zhao, commented on Tezos listing by implicating Tezos XTZ staking coming soon on Binance.
#Youknowwhatcomesnext, right? https://t.co/WCVmX9aeGE

— CZ Binance (@cz_binance) September 23, 2019
The Tezos Blockchain.
Tezos is a self-adaptable blockchain that can evolve by modernizing.
Stakeholders vote on amendments to the protocol, including amendments to the voting procedure, in order to reach a social consensus on the proposals.
Tezos supports smart contracts and provides a platform for creating decentralized applications.
Chain governance
The Tezos protocol provides a formal process for stakeholders to effectively manage the protocol and implement future innovations.
Security
The Tezos blockchain has been designed to facilitate formal verification, secure smart contracts and avoid erroneous codes.
Proof of stake
Tezos' unique consensus algorithm for proof of participation allows each stakeholder to participate in the validation of transactions on the network and to be rewarded by the protocol.
Tezos XTZ was listed on Coinbase last month.
TO READ ALSO: