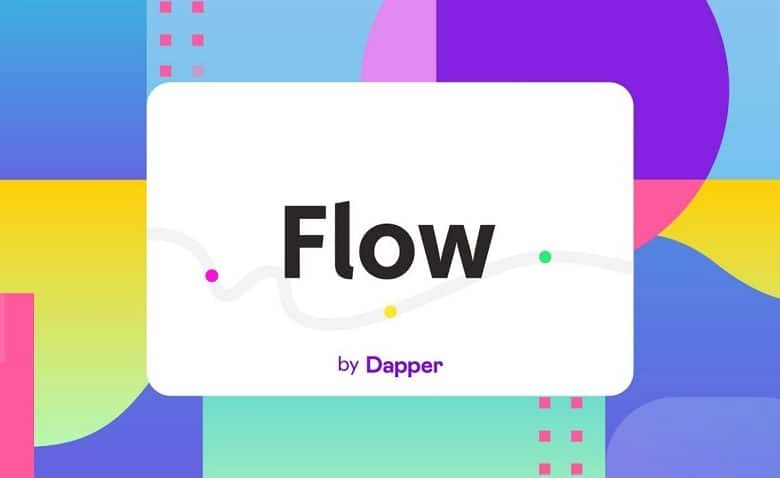 After Kraken, the token FLOW arrives on Binance on July 30, 2021.
FLOW token trading starts at 1 pm UTC.
The trading pairs are FLOW/BTC, FLOW/BNB, FLOW/BUSD, FLOW/USDT.
What is Flow (FLOW)?
Flow is a layer 1 protocol designed as the foundation for a new generation of games, applications, and the digital assets that power them.
The team behind Flow is Dapper Labs, the company that created the famous CryptoKitties game on the Ethereum blockchain, its launch actually saturated the blockchain following its immediate success with the general public.
The new Flow blockchain therefore aims to remedy these saturation problems by offering a blockchain adapted to crypto games and which allows a large number of fast transactions.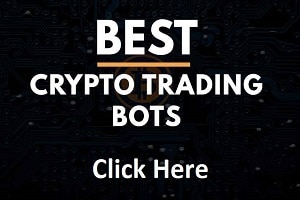 Beyond the game CryptoKitties, Dapper Labs has assembled a list of partners including leading brands and game developers like the NBA (the NBA Top Shots game), UFC, Samsung, Warner Music, Ubisoft and many more.
FLOW is the protocol's native utility token and is used for staking, governance, payment of transaction fees, and the primary reserve asset on the network.
This listing on Binance should impact the FLOW price which is currently around $18.12 on Kraken.
If you want to buy FLOW or other cryptocurrencies on Binance with lower fees by benefiting from a 20% discount on trading fees thanks to our promo code: click here.
Make sure the promo code TKZE9RR1 appears in the Referral ID field.
TO READ ALSO: