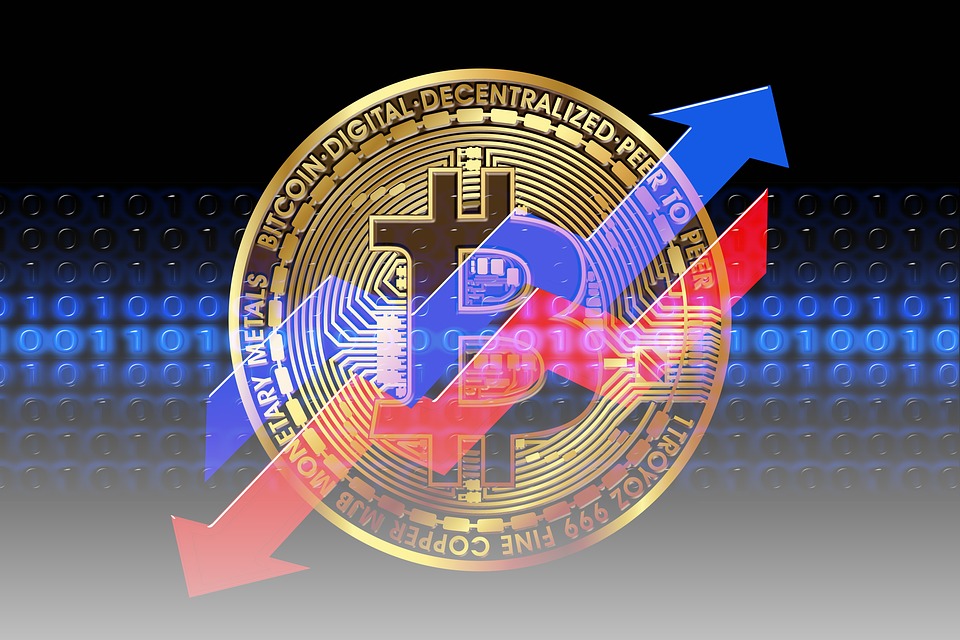 The longest Bear Market in Bitcoin History!
It's official: Bitcoin is now in the longest bear market of its history.
The oldest cryptocurrency and market leader reached a record $20,000 on December 17, 2017 and has been falling steadily ever since.
411 days of regular and progressive descent, to reach today a price which stagnates around 3,500 USD in February 2019.
The previous bear market, which lasted from 2013 to 2015, lasted 410 days.
The longest crypto bear market, but not the worst!
If this fall is the longest bitcoin has ever known, it's not the worst.
In 2011, a first 163-day bear market led to a -93.69% drop in the price of Bitcoin from US $31.50 to US $2.01.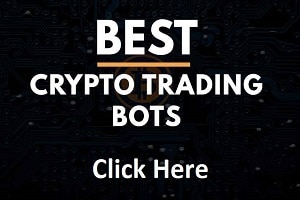 The second largest bear market, 410 days, from 2013 to 2015, had caused a fall of 86% of the price of the BTC.
Today, we are at a level of 82%.
So there is still a little margin. But no one can know for sure whether we have touched the bottom or not yet, or what tomorrow will be done.
The latest news, rather negative with the new bitcoin ETF deadline, did not cause panic in the crypto market.
As a possible Bitcoin ETF could happen at the end of 2019 and not before…
Bitcoin Price At $1,800?
The longest crypto bear market could end with a collapse in Bitcoin price, capitulation!
Usually, bear markets end with capitulation which did not happen with Bitcoin yet.
Over the past 4 days, since February 1, 2019, the crypto market has remained stable at around $114 billion, since the price of Bitcoin was stabilized at $3,500.
Several analysts expected Bitcoin to recover beyond the $4,000 resistance level after recovering from the low region of $3,300.
But, the dominant cryptocurrency has struggled to show signs of short term recovery and has experienced three months of consecutive selling action.
$1,800 per bitcoin is possible! But no one knows how low Bitcoin can go.
A renowned cryptocurrency operator with an online alias "The Crypto Dog" on Twitter declared that as the crypto market reaches the final stage of the bear market, Bitcoin may fall to levels of $1,800.
The longest bear market in history could end with a spiral collapse.
The trader said he would not be surprised by $1,800 BTC and $50 ETH, which presents a 50 percent decrease compared to current prices. But nothing is impossible in crypto!
Some traders have proposed the possibility for Bitcoin to fall to a minimum of $1,200, if it would return to the height of 2013.
But, considering both technical and fundamental factors, it is highly unlikely an additional fall of 65 percent after having suffered a fall of 83 percent already!
As Dan Morehead, CEO of Pantera Capital, said the first hedge fund of thousands of millions of dollars in crypto, the fundamentals of the cryptocurrency sector have significantly improved in recent years.
The largest financial institutions in the world, such as ICE, Nasdaq and Fidelity, are moving towards strengthening the infrastructure that supports the asset class.
Potential catalysts, such as the possibility for institutional investors enter the cryptocurrency market in the second half of 2019 through Conanza custodians such as Fidelity and Bakkt, can prevent the bassists from lowering the BTC levels to 2013-2014 levels.
Morehead pointed:
"$1800 BTC and $50 ETH would not surprise me." I do not know for sure if we will see those prices, I do not care if we reach them or not. If you are in long-term BTC. If you are learning to trade, simply survive, keep your risk low, the gains will be easier someday, "he said.
As operators like Mark Dow suggested, only when BTC breaks the levels of key resistance above $6,000, it can be confirmed to be a reversal of the trend.
Even after establishing an adequate rebound, BTC is expected to submit to several months of consolidation, which may leave the asset relatively stable in a low price range until the second half of 2019.
It will take a long time.
Historically, BTC has experienced longer bearish markets as the Asset class and industry matured.
Experts and industry executives generally see the winter of crypto for 12 to 24 months, possibly until the end of 2019.
Some, including the co-creator of Ethereum and the founder of Cardano, Charles Hoskinson, said earlier that Bitcoin could take more than a decade to recover up to $20,000.
But honestly, it sounds pretty impossible and not serious to say such thing from someone who has been in this crypto market for a long time…
Things should start to go back up during 2019.
And now?
Amid bearish forecasts, a positive indicator of long-term growth is the high level of activity in the sector.
In less than two months, Kraken completed a nine-digit agreement in the field of cryptocurrency on February 4, 2019.
Kraken acquired Crypto Facilities for more than $100 million to offer futures and product indexes as a fully regulated operator in Europe.
Read our article about it: https://bitcoincryptoadvice.com/kraken-acquires-a-crypto-trading-company-for-100-million
As part of Bitcoin's deflationary monetary policy, mined block rewards are cut in half every four years, slowing down the creation of new bitcoins.
The event is now known and has long been seen as a bullish catalyst for the price of bitcoin, as current or growing demand for cryptocurrency is expected to outweigh the slowdown in production.
In simple terms, demand being greater than supply, the valuation of Bitcoin will be higher, regardless of the market's view of the asset in question.
In the past, the price of bitcoin has tended to tighten and increase significantly several months before the actual date of this event. The next will take place around May 25, 2020.
Read our article about the next Bitcoin Halving in May 2020: https://bitcoincryptoadvice.com/what-is-bitcoin-halving
TO READ ALSO: