Bitcoin News
Coinbase IPO effect, the Bitcoin BTC price hits new high at over $63,000!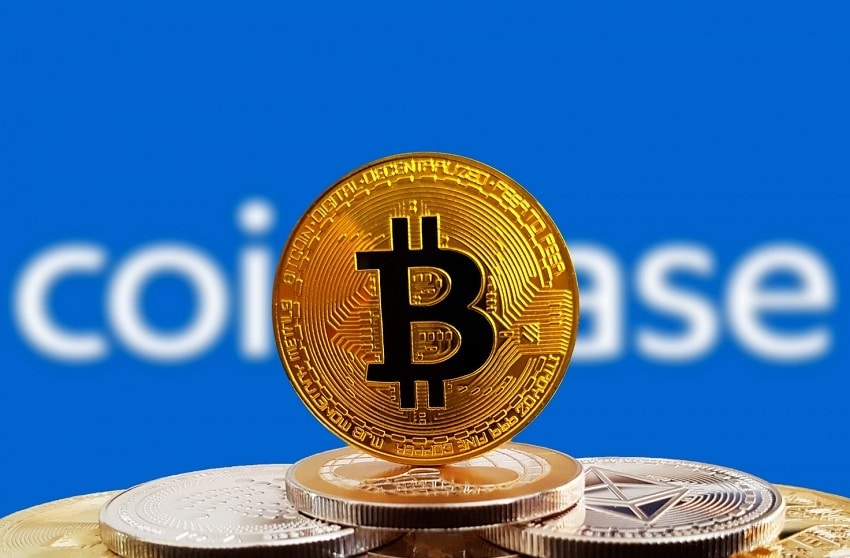 On the eve of Coinbase's IPO tomorrow, April 14, 2021, the crypto market is in turmoil with the Bitcoin BTC price breaking a new price record of over $63,000 on Kraken!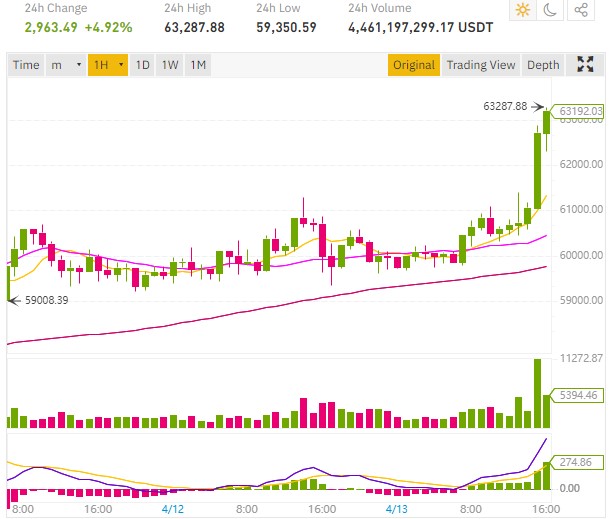 Many expected to see a "Coinbase effect" on the price of Bitcoin and cryptocurrencies, in another article we discussed the rise in the XRP price which has exceeded $1.60 today.
The BTC price, which has long remained below the $60,000 mark, is therefore freed from this level to propel itself to more than $63,000 on the eve of the Coinbase IPO which is eagerly awaited around the world.
It is indeed the first crypto company to go public on the Nasdaq, the COIN share should be successful and see its price breaking records.
As a result, effects are expected on the prices of cryptocurrencies and especially BTC which is therefore increasing strongly today.
It remains to be seen how the Bitcoin price will behave once the Coinbase stock is listed on the markets, will the announcement effect fall back or on the contrary will the BTC price continue to rise, no one can predict it and we'll have to wait until the 14th to find out.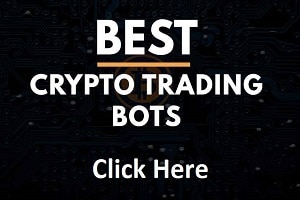 A Bitcoin price which could therefore continue to rise under the pressure of this IPO which will take place tomorrow in the United States.
Ethereum price also breaks new record
Other altcoins are also on the rise, with the Ethereum price also breaking a new high at $2,222 on Binance.
If the BTC price is more than three times its level at the end of 2017, the Ethereum price is still far from it and many are desperately waiting for the ETH price to wake up to catch up with king BTC.
The Litecoin LTC price is also going up, this altcoin has still not reached its highest level of 2018 which is around $375.
The price of LTC is currently around $264.
A very volatile crypto market today and which could continue to rise until the Coinbase stock goes public.
TO READ ALSO: