Altcoin News
Ethereum price on the rise, Bitmex CEO reveals target for ETH price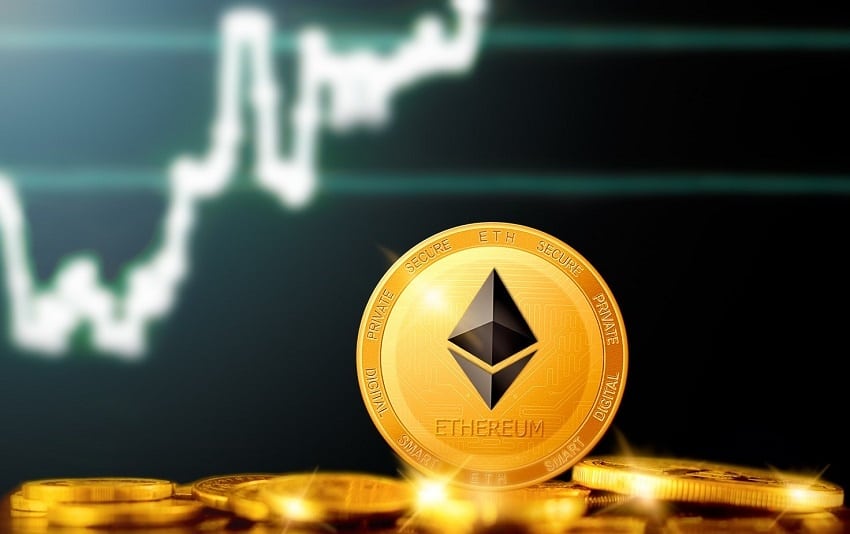 Decentralized finance DeFi, ETH 2.0, the news for Ethereum is in full swing as well as the ETH price which goes up like that of Bitcoin.
Undervalued for many traders, the Ethereum price has just returned to the level of 400 dollars/340 euros.
Will Ethereum price continue its run?
That's what Arthur Hayes, CEO of Bitmex, a famous bitcoin exchange specializing in crypto derivatives, thinks, which predicts the Ethereum price in the short term and sees the price of the ETH token rise to $500.
"$399 are you out of your mind. mETH on sale, next stop $500." he said on Twitter.
$399 are you outta your mind. mETH on sale next stop $500. #walterwhite pic.twitter.com/qYmCq63s7K

— Arthur Hayes (@CryptoHayes) August 2, 2020
If the Bitcoin price is above $10,000 and therefore less than half of its ATH price of $20,000, the Ethereum price is still far from its ATH around $1,500!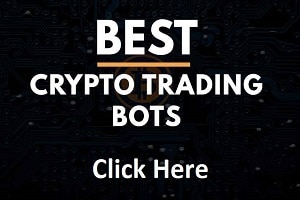 Therefore, many traders and analysts actually consider that the price of the ETH token is clearly undervalued when we know that the Ethereum blockchain alone represents more than 80% of smart contracts!
The level of 399 dollars has been reached, so there is still room to go higher, according to the CEO of Bitmex who therefore sets the next ETH price target at 500 dollars.
An Ethereum price which fell last Sunday by following the BTC price in its brutal and rapid fall.
Since then, the bitcoin price and the rest of the altcoins have clearly recovered with a Bitcoin price around $11,340/€9,648.
As with any price prediction, it only commits the person referring to it, Arthur Hayes, who has also said that he sees the Bitcoin price returning to $20,000 by the end of 2020.
A similar prediction expressed by other analysts who see a bullish market confirmed, with a Bitcoin price and an Ethereum price which would therefore rise to price levels close to those of the last bull run at the end of 2017.
TO READ ALSO: