Exchange News
The LINE messaging app launches its crypto exchange Bitmax in Japan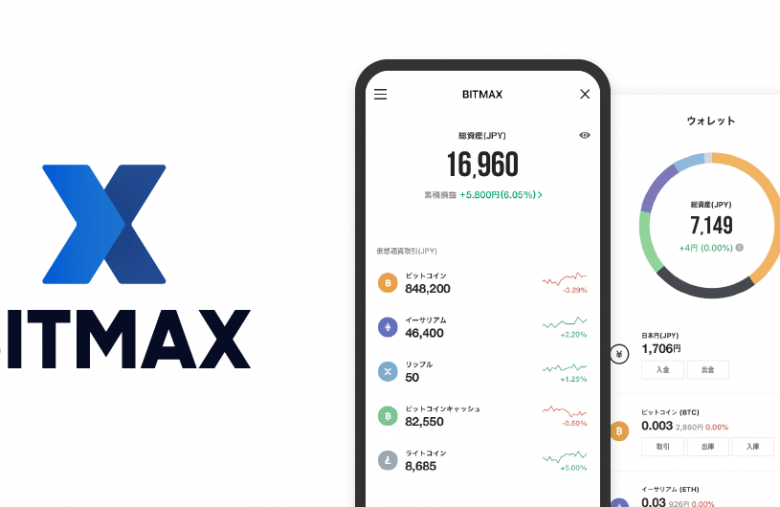 The LINE messaging app launches its crypto exchange Bitmax in Japan.
After obtaining its license from the Japanese government, the Japanese messaging application LINE finally launched its crypto exchange Bitmax in Japan.
Similar to Facebook Messenger, Telegram or Whatsapp, LINE will offer crypto trading services to more than 80 million Japanese people!
A huge market so when you know that Asian as Japanese, Koreans are fans of Bitcoin and cryptocurrency.
Japan is also one of the main crypto markets with the Yen being the second currency after the dollar in Bitcoin trading.
Linecorp announced the news in a statement on its Japanese website.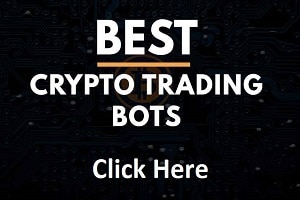 The long-awaited crypto trading platform in Japan, BitMax, will offer trading in Bitcoin (BTC), Ethereum (ETH), Ripple (XRP), Bitcoin Cash (BCH) and Litecoin (LTC).
Its large network of users on the LINE messaging application can now access its crypto trading platform via Line Wallet.
The LINE messaging app is well known and used in Japan as well as in other Asian countries such as Thailand for example.
Having access to a large number of users, LINE will be able to expose millions of LINE users to cryptocurrency and Bitcoin.
In order to try the offers of the crypto trading platform BitMax, LINE invites new traders and new users to make transactions costing only $10 to get them to test this new Japanese crypto exchange.
In Japan, the recently launched cryptocurrency trading platform is the second crypto exchange by LINE, it had already opened a crypto exchange in Singapore, called BitBox, launched in 2018.
Having millions of users already is clearly a growth accelerator for launching a crypto exchange.
That's what Facebook plans on doing when launching its cryptocurrency Libra and its billions of users on Facebook, Whatsapp, Facebook Messenger.
The Telegram messaging app is also preparing to launch its cryptocurrency GRAM.
TO READ ALSO: