News
The free messaging application Telegram passes the milestone of 400 million users!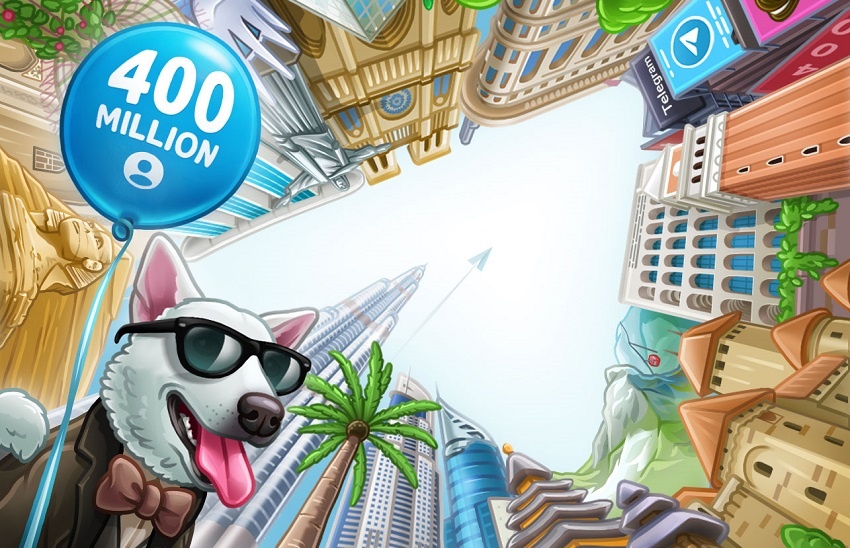 The free messaging application Telegram celebrates the milestone of 400 million users.
Application created by a Russian oligarch, Telegram is notably widely used by the Bitcoin and crypto community.
Like Twitter, each blockchain project often has a Telegram channel to chat and communicate with their users or fans.
Telegram has almost half a billion users today, as its press release indicates on its website.
Telegram announces that it has 1.5 million more users every day!
Competitor of Facebook Messenger, Line, Viber or WhatsApp, Telegram is therefore taking more and more market share from the competition.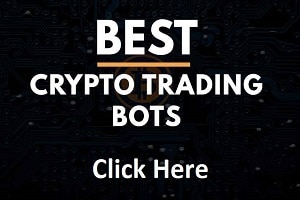 A free messaging app highly valued for its security, encrypted conversations unlike other apps suspected of letting authorities spy on conversations.
Telegram is available on mobile, iphone and ipad with iOS and Android but also has a very practical application on computer: desktop.telegram.org.
The encrypted messaging app says it is working on secure group video calls for 2020.
Telegram is also entangled in a lawsuit with the SEC concerning the sale of its GRAM token.
The U.S. Securities and Exchange Commission has declared the sale of Telegram's $1.7 billion tokens for its blockchainTON to be illegal.
Telegram which therefore fights in court against the SEC to obtain success against an American administration which intends to drop and cancel this sale of GRAM tokens.
In the meantime, the free messaging app continues to gain ground even if it is still far from WhatsApp and its 2 billion users.
The Telegram team is however happy with the results and declares:
"When we launched Telegram 7 years ago, we thought that people would always choose freedom and quality rather than restrictions and mediocrity. Thank you for being smart and free!"
If you want to download the Telegram messaging app: Telegram.org.
TO READ ALSO: