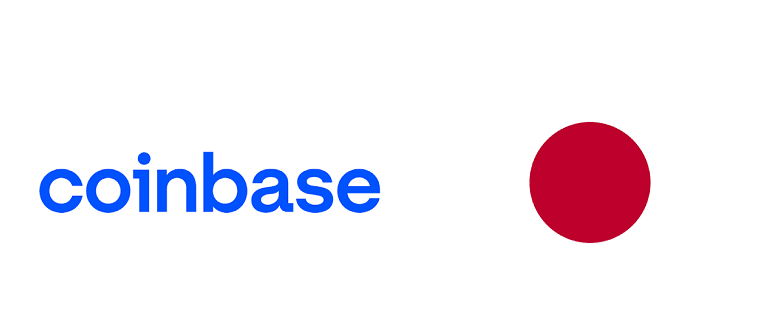 Major crypto exchange alongside competitors such as Kraken, Coinbase has officially announced the launch of its japanese crypto exchange.
"Today, we are excited to launch Coinbase in Japan, one of the first countries to adopt crypto and one of the largest markets in the world in terms of crypto transaction volumes. Today's launch is just the beginning. Coinbase is committed to increasing the use of crypto in Japan by bringing a premium product offering to Japanese customers. We will launch retail products first, including a suite of five core assets based on transaction volume, and add more assets and products in the coming months.", the statement said.
In June, we referred to the announcement by the Financial Services Agency of Japan (FSA) which indicated that it had approved 5 cryptocurrencies with which Coinbase could now enter the Japanese crypto market.
Bitcoin (BTC), Bitcoin Cash (BCH), Ethereum (ETH), Stellar Lumen (XLM) and Litecoin (LTC) will therefore be the first cryptocurrencies that Coinbase will offer to its Japanese customers on its trading platform which has an official license from authorities.
The pressure from regulators is indeed increasingly pressing crypto exchanges to comply in the countries where they offer their trading services.
Coinbase scrupulously waited until it had its Japanese license before launching its crypto trading services.
The Japanese crypto sector making the news with the hack of the Liquid trading platform, hackers managed to steal $80 million in cryptocurrency.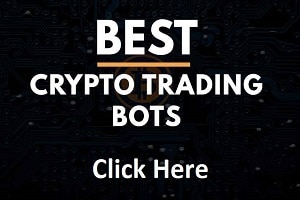 TO READ ALSO: