News
WhatsApp launches digital payments in Brazil with Facebook Pay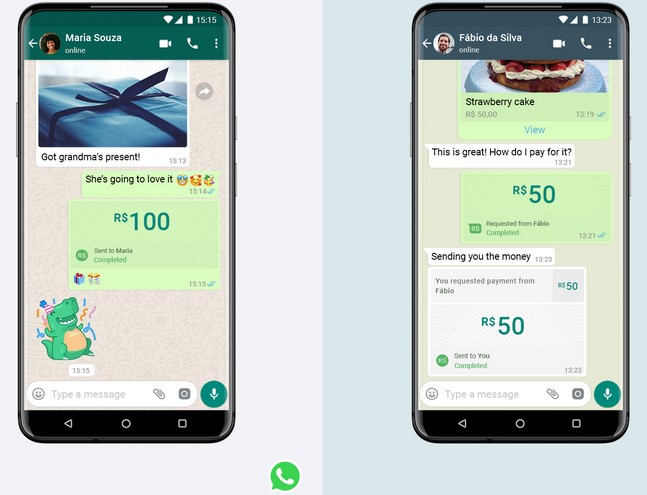 Facebook, through its WhatsApp subsidiary, is starting to educate its users to use digital payment with its apps.
WhatsApp has therefore announced the launch of digital payments in Brazil which will certainly serve as an experiment, before adding new countries that can pay by simple message on the messaging application which has no less than 1.5 billion users in the world!
In an official announcement on its blog, WhatsApp indicates that digital payments are made possible through Facebook Pay.
The goal is then to allow users of different Facebook applications to pay easily via this new digital payment solution.
"We're making sending money to loved ones as easy as sending a message, which could not be more important as people are physically distant from one another. Because payments on WhatsApp are enabled by Facebook Pay, in the future we want to make it possible for people and businesses to use the same card information across Facebook's family of apps." says the WhatsApp press release.
Paying or sending money becomes as simple as sending an instant message, as indicated by WhatsApp, which intends to attract its astronomical customer base.
A six-digit PIN code or fingerprint will be required to secure user payments.
Sending money or making a purchase on WhatsApp will be free for individuals, but businesses will pay a processing fee to receive payments from customers.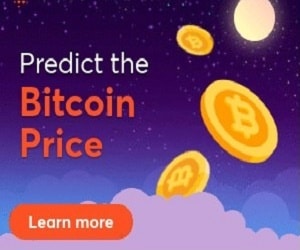 Of course, the fact that Facebook and WhatsApp are starting digital payments makes us think of Libra, the Facebook stablecoin to be launched in 2020 and which has posed many concerns for Facebook in many countries which fear the arrival of this new digital currency.
The launch of digital payment in Brazil with WhatsApp is a clear sign of the upcoming arrival of the stablecoin Libra, which is to be used as a currency for the billions of Facebook users and those who use its applications like Whatsapp.
Facebook teams will therefore take a close look at how this new integrated payment solution on WhatsApp is being received, pending the green light to launch the stablecoin Libra thereafter.
Facebook which certainly intends to become the new global Paypal by offering its payment solution to billions of people around the world.
A new activity that should generate a significant income in the future.
TO READ ALSO: