News
Facebook is seeking funding for the development of its FB Coin cryptocurrency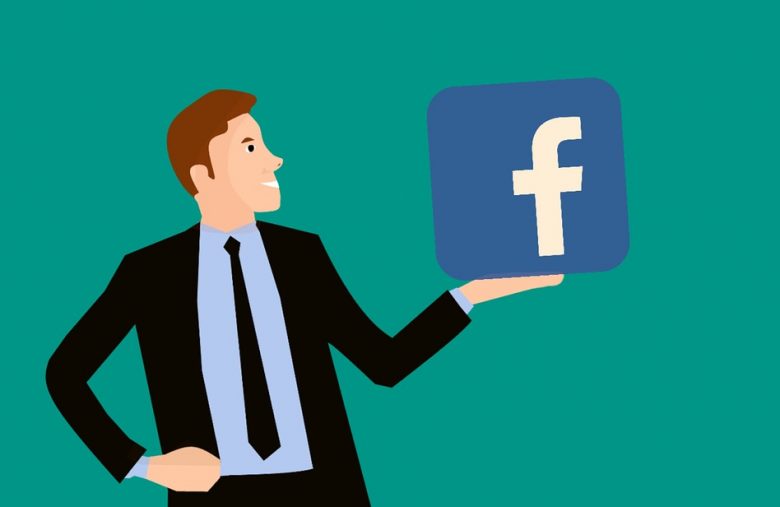 Facebook is seeking funding for the development of its FB Coin cryptocurrency.
Facebook is recruiting dozens of financial companies to help finance their payment system based on their own cryptocurrency, the Facebook Coin or FB Coin.
It is said that Facebook would seek to raise about $1 billion to make Facebook Coin a stable coin backed by the US Dollar.
The goal being to avoid price movements like on Bitcoin, FB Coin would then become an equivalent of Tether or TrueUSD but with the reputation and financial strength of Facebook.
According to some information, Facebook is currently questioning the main payment networks, Visa and MasterCard, on the possible support of these on the new platform, as well as on the payment processor First Data Corp.
Apparently, Facebook is working on developing a payment platform based on a stable coin that could be called "FB Coin" or Facebook Coin.
The project, internally called "Project Libra", aims to develop a cryptocurrency allowing billions of users of the company to send money and make purchases online.
This new payment system would be integrated with social network messaging services, WhatsApp, Messenger and Instagram.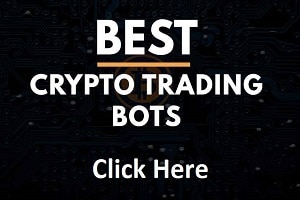 Facebook might also merge all its messaging apps into one.
From what can be inferred from the filtered information abroad, it seems that Facebook executives are considering several options, including payments via a Facebook user profile.
Facebook could also pay users in the digital currency for watching commercials, something similar to the idea of ​​the Brave browser.
"Facebook is also discussing with businesses and e-commerce applications about the acceptance of the currency and will seek financial investments from these partners," said one informed person, The Wall Street Journal reported.
It is assumed that for the Libra project, Facebook has hired about 50 engineers, who have private keys different from those of the rest of the company's team, in order to keep all the work secret.
It is also important to note that the famous investor Tim Draper has shown interest in the idea of ​​Facebook and its FB Coin, he could arrange meetings with social network officials to discuss a possible investment.
Let's remember also that Facebook is in competition with Telegram which also prepares its stable coin that would be integrated to the Telegram messaging app, TON.
Telegram had raised about $1 billion!…
Facebook does not want to miss the cryptocurrency train and intends to make a place for itself thanks to its financial strength and its billions of users worldwide!
TO READ ALSO: