Altcoin News
BUTTON Wallet Launches first Official GRAM Wallet on Telegram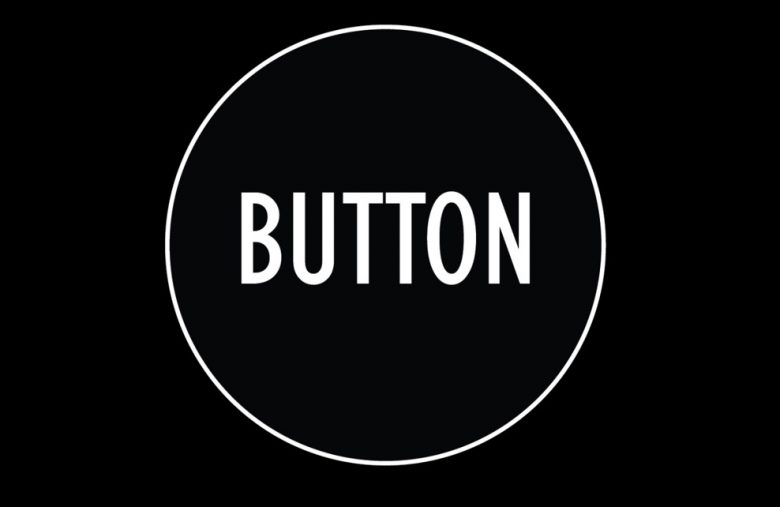 BUTTON Wallet Launches first Official GRAM Wallet on Telegram.
BUTTON Wallet is a crypto wallet for trading and buying digital assets based on a messaging application.
The press release indicates that its crypto wallet will be integrated on Telegram, to store and send GRAM tokens (the Telegram token).
Telegram, the famous messaging software, had an ICO in 2017 and raised around $ 1.7 billion to finance its TON blockchain project and GRAM cryptocurrency.
The new BUTTON Wallet, which should be operational on October 31, will allow GRAM ICO investors to trade GRAM tokens on the Telegram app.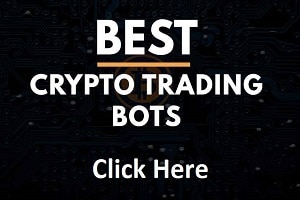 "October 31 will mark years of waiting for this monumental event, and BUTTON Wallet is proud to be one of the first GRAM wallets where TON investors can take advantage of holding, sending, and storing their assets," said Rachael McCrary, COO at Button Wallet.
BUTTON Wallet conducted tests with the GRAM token on a panel of users before launching the BUTTON Wallet on the Telegram messaging application on October 31 so that all Telegram users can access the GRAM token.
Then there will be a TON wallet the next month which will also be available on Telegram.
The announcement may seem a little confusing because why another crypto wallet provider will offer the GRAM token before the official Telegram TON wallet?
It seems that the fact that BUTTON Wallet performed the tests with users of the GRAM token allows BUTTON Wallet to release its crypto wallet on Telegram first.
"With the success of our TESTNET Grams that allowed users to become acclimated to TON and BUTTON Wallet, we expect the momentum behind GRAMS being available to only further mass adoption of cryptocurrency to the masses" said Rachael McCrary, COO of BUTTON Wallet.
The advantages of the GRAM token associated with an account on Telegram is that users will be able to send GRAMs to other people using their Telegram usernames, no more complicated crypto address to type but just a nickname to nickname on Telegram.
To sum up, BUTTON Wallet will be the first GRAM wallet on Telegram on October 31, 2019.
The TON wallet will be operational in November 2019.
Telegram who intends to release its GRAM token before Facebook's Libra token to get ahead of Facebook and its cryptocurrency.
Telegram who competes with Facebook Messenger, Whatsapp, Line in particular.
The competition looks harsh between messaging applications that will all release their crypto token to compete with Libra.
Line, the Japanese messaging application intends to launch its cryptocurrency soon.
Read our article about the launch of the cryptocurrency GRAM in october 2019.
TO READ ALSO: