News
Via Swipe, the Binance Card will be available in the United States
A major newcomer among Bitcoin debit cards, the Binance Card is already starting to be delivered in UK and Europe.
In search of international development, the company Swipe (SXP), bought by Binance and which offers crypto debit cards, has just received the green light from the American authorities to launch its products in this key country.
Swipe made the announcement on Twitter which was echoed by the CEO of Binance who welcomes the good news.
This endorsement from the American regulator therefore opens up a market of more than 200 million people for Swipe and the Binance Card, as Joselito Lizarondo, CEO and co-founder of Swipe, points out.
We are about to open @SwipeWallet to potentially over 200 million adults in the #USA. Do the math. $SXP. https://t.co/YoUA3TAUQR

— Joselito Lizarondo (@JLSwipe) August 18, 2020
An essential American market for the development of the Binance Card, the company will detail in the future its local banking partners, and when its crypto bank card will be available to American users of Swipe and Binance.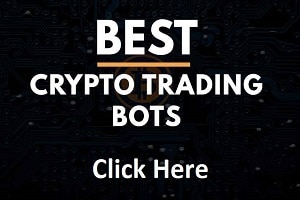 One of the only Bitcoin bank cards currently available in the United States, France, Europe and Asia is the MCO crypto debit card.
After acquiring Swipe, Binance also listed its native token as the SXP, so users could trade it with the SXP/BTC, SXP/BNB and SXP/BUSD trading pairs.
A Swipe SXP price which rose 25% following this announcement.
Binance, which will also integrate Swipe staking on August 23, 2020.
TO READ ALSO: