Exchange News
Binance officially announces the acquisition of Swipe.io and the listing of the SXP token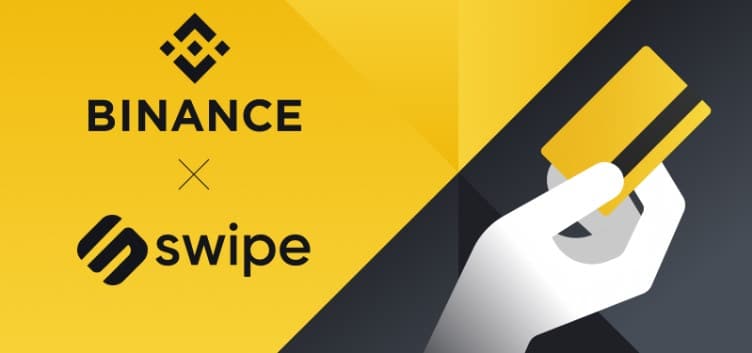 Finally, Binance has just confirmed the buyout of Swipe.io for an undisclosed sum as well as the listing of the SXP token.
In a previous article, we mentioned the acquisition of a majority stake by Binance in Swipe.
A page on the Binance site confirmed this acquisition but had been temporarily deleted.
In a blog article, Binance therefore confirms the takeover of Swipe which will above all allow it to launch its Bitcoin debit card, the Binance Card.
Binance also will list the swipe cryptocurrency, the SXP token is up 20%!
Swipe.io is already the publisher of a crypto debit card that allows you to spend your bitcoins and cryptocurrencies using a Visa debit card that is accepted worldwide.
Swipe already supports fiduciary transactions in euros, pounds, US dollars, Korean won and Filipino pesos.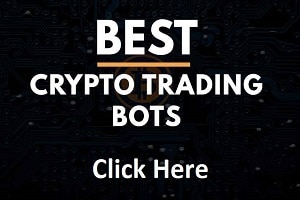 The user's cryptocurrencies are immediately converted into fiat currency, such as the euro or the dollar, when using the Swipe crypto bank card in a trade, for a purchase on the internet or a withdrawal of cash from a cash atm machine.
Binance will therefore be able to easily launch its new Binance Card bitcoin debit card shortly, an announcement should follow shortly as indicated in the press release today.
The Swipe bitcoin bank card also offers 4% cashback paid in bitcoin btc to card users.
Privileges that we will therefore find in the Binance Card which will allow users of the crypto exchange to directly spend their BTC, Ethereum, Ripple XRP, BNB, etc., with this bitcoin debit card which will take market shares from MCO in particular.
Changpeng Zhao (CZ), CEO of Binance, said:
"To achieve our mission of making crypto more accessible to the masses, exit ramps are also a key element. By giving users the ability to directly convert and spend cryptocurrency, and to have merchants always transparently accept fiat, this will improve the crypto experience for everyone.

The exceptional Swipe team has made great strides in pursuit of this mission and has been instrumental in the industry in bridging the gap between trade and crypto.

The Swipe Wallet is unique in its own right and acts as a digital bank account for its users, providing access to traditional banking services.

We are delighted to be working with a team that shares the same core values ​​and look forward to our greater efforts."
Joselito Lizarondo, CEO of Swipe, says:
"Swipe's goal is to further synchronize crypto with fiat currency transactions to make cryptocurrencies more accessible to millions of users around the world.

We are delighted to be working with Binance to continue to innovate in this crypto-banking space in order to continue to massively adopt on our current and future product lines."
Bitcoin debit cards and crypto exchanges will replace banks over time.
No need to change your cryptocurrencies to euros and send them to your traditional bank account, you can directly spend your cryptocurrencies with a crypto debit card like the Binance Card.
TO READ ALSO: