News
eToro acquires Marq Millions to launch its bank debit card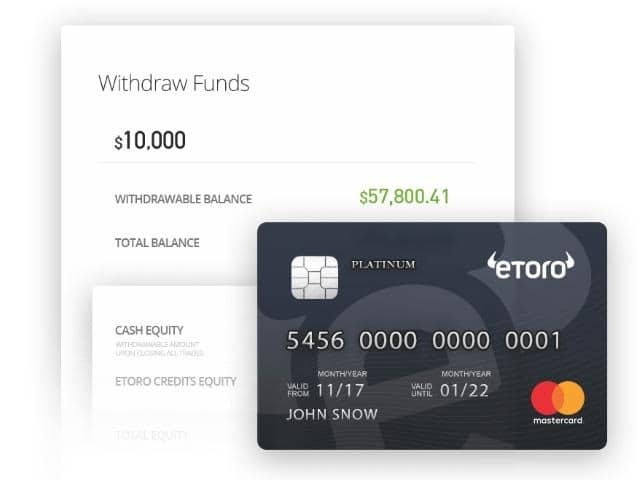 The bank card business is seeing new players entering the market such as eToro or recently Binance, which has started delivering its Binance Card in UK and Europe.
eToro is therefore embarking on the debit card race by acquiring Marq Millions based in the United Kingdom, an electronic payment company which already has licenses and agreements with Visa, which will therefore facilitate the launch of this eToro bank card.
Following this acquisition, the electronic money business is now traded under the name eToro Money and will be the issuer of the debit card of the giant specializing in social trading and copy trading.
eToro will therefore benefit from its agreements with the payments giant Visa and an authorization for an electronic money establishment (EMI) from the Financial Conduct Authority (FCA) in England.
The eToro debit card will therefore be distributed first in England for eToro Club members and then in the rest of Europe.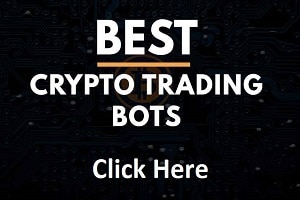 EToro Co-Founder and CEO Yoni Assia said in the statement:
"We are proud to announce the acquisition of the Marq Millions business and welcome the team to the eToro family. Launching a debit card is a natural next step for eToro as we expand the range of services we provide to our users.

EToro has always been about opening up finance. We offer our users not only the choice of the assets in which they invest in commission-free fractional stocks, commodities and crypto but also the choice of how to invest, they can directly trade themselves, copy a other user or invest in a portfolio."
With more than 14 million clients, the social trading and copy trading platform should meet with some success with its eToro bank card.
Just like a Bitcoin debit card, this debit card will make it easy for eToro users to spend the funds in their account.
To order an eToro debit card, simply open a free account on eToro: click here.
Bitcoin debit cards are also in full development, as we mentioned at the beginning of the article.
The Binance Card is starting to be delivered in UK and Europe, and should take some market share from the MCO crypto debit card which is already well established among cryptocurrency users.
TO READ ALSO: