News
The MCO Bitcoin debit card now available in Canada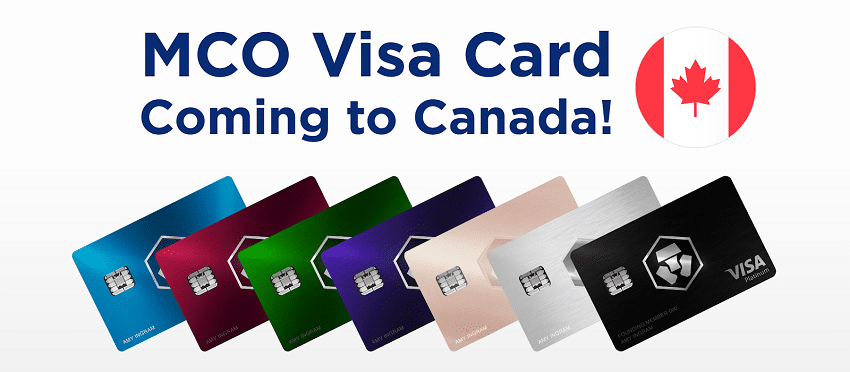 Crypto.com MCO Bitcoin debit card (formerly known as Monaco) arrives in Canada.
After a successful launch in the United States in 2019 and in Europe recently, the MCO Bitcoin debit card will therefore soon be available in Canada as announced in an official press release from the company.
The MCO Bitcoin bank card allows you to spend your Bitcoins and cryptocurrencies (BNB, Ethereum, Litecoin LTC, Ripple XRP, etc.) in shops, on the Internet and withdraw money from all ATMs that accept Visa cards.
A practical way to convert Bitcoin into money so that you can easily spend it in everyday life.
This Bitcoin credit card also offers certain advantages such as free Netflix account, free Spotify subscription, cashback on each expense, cashback on Airbnb and Expedia reservations.
This makes it the best Bitcoin debit card on the market today.
Visit our page with a comparative guide to the best Bitcoin bank cards; click here.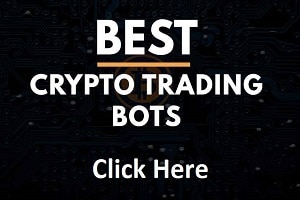 The mobile application is very easy and pleasant to use.
We remind you that for any new account, the MCO Bitcoin debit card offers 50 dollars as a welcome offer!
Just open an account with our promo code (xknp4xdqcy) and you will be automatically credited with 50 dollars: click here to open an account for free.
The MCO crypto debit card is available the United States, Europe, Asia and soon in Canada.
In the United States, the MCO Bitcoin debit card can be used on Apple and Google Pay.
TO READ ALSO: