News
Litecoin launches LTC crypto debit card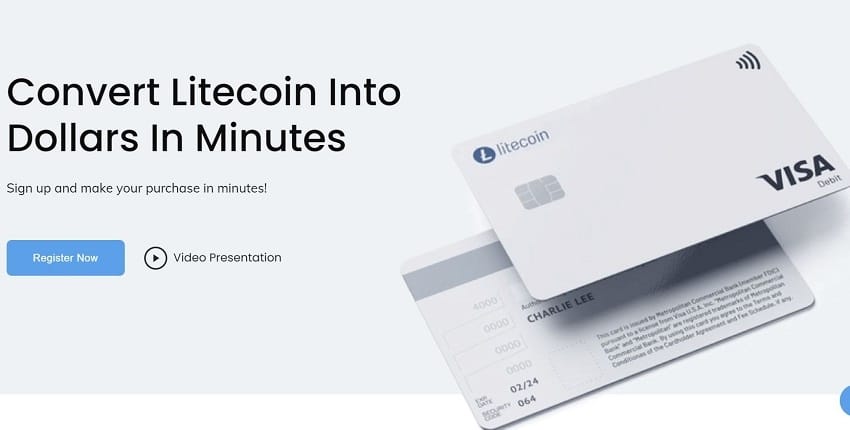 In partnership with the company Ternio and its Bitcoin Blockcard bank card platform, Litecoin is launching a 100% LTC crypto debit card.
Litecoin had previously attempted to launch its Litecoin debit card with Litepay which unfortunately went bankrupt.
The cryptocurrency founded by Charlie Lee is therefore making a new attempt by launching this crypto debit card based only on LTC.
If other Bitcoin bank cards already on the market allow to credit an account in LTC, in addition to BTC or Ethereum ETH, this crypto debit card will only work with LTC on the account to be debited during transactions.
If for example, you send Bitcoin BTC to your Litecoin crypto debit card account, these BTCs will be converted into LTC.
This Visa card can thus be recharged in Bitcoin, Ethereum, Ripple XRP which are converted into LTC.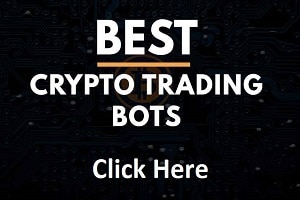 A crypto debit card that can also be used on Google Pay, Apple Pay, and Samsung Pay.
"There are other crypto debit cards available today that support Litecoin, but they only support funding with LTC. This card is native to LTC, so funds are held in LTC until you use it. " Charlie Lee says.
When you use your Litecoin crypto debit card, LTCs are debited in order to pay the merchant where you made a transaction, whether in a store, on the internet or at an ATM.
Available on getblockcard.com, this Visa crypto debit card will be available first in the United States and then in Europe, the company said.
Today on the #LiteningSeries livestream, we announced the Litecoin Card collaboration with @terniotoken.

Store your litecoin on this card and convert to Fiat once you make a purchase.

Register at https://t.co/SsmeQLIqsg
The card will be released soon!#litecoin #litecoincard pic.twitter.com/nNKZrv2Ga5

— Litecoin Foundation (@LTCFoundation) August 11, 2020
Several hundred LTC crypto cards have already been reserved, says the founder of Litecoin.
A crypto debit card that caters to Litecoin fans and those who primarily hold LTC for easy spending in their daily lives.
A booming Bitcoin debit card market with the recent emergence of the Binance Card and the success of the MCO crypto debit card.
More and more people own Bitcoin and cryptocurrencies, logically, they will want to be able to easily spend their funds in crypto without having to change them into euros or dollars and having to send them to their traditional bank (Wells Fargo, Bank of America, Chase, ….).
Crypto debit cards that will gradually replace traditional bank cards issued by banks that are seeing their days numbered with the growing adoption of cryptocurrencies by the general public.
TO READ ALSO: