Exchange News
Binance launches a Bitcoin debit card: the Binance Card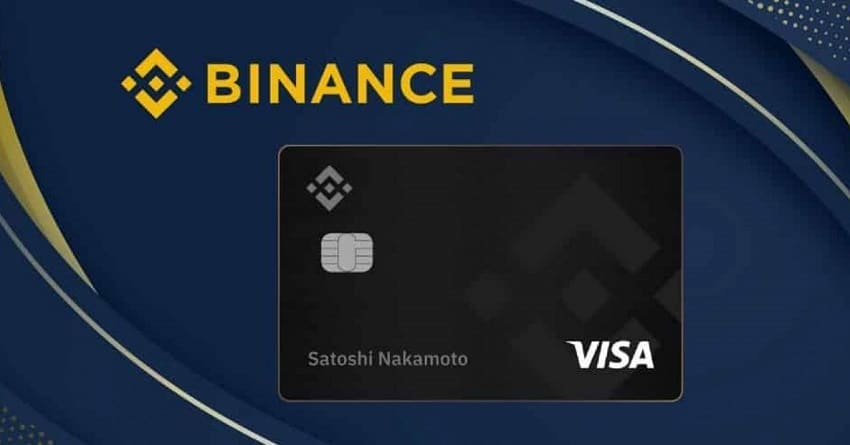 Long-awaited and logical evolution of the services offered by the world leader in crypto exchanges, Binance is therefore launching a Bitcoin debit card: the Binance Card.
A Visa crypto debit card that will allow you to spend your Bitcoins and cryptocurrencies on Binance in shops, on the internet or withdraw cash from ATMs around the world.
Buy gifts for your loved ones, do your shopping or pay your bills online, 46 million merchants accept Visa worldwide as Binance said in its press release.
The Binance Card can be credited in Bitcoin BTC or BNB (Binance Coin).
As Binance CEO Changpeng Zhao reports, many people still do not have access to a bank account and will therefore be able to spend their Bitcoins and crypto, businesses and merchants get euros or dollars for their sales in crypto.
"Payments are an obvious use case for crypto but adoption is slow. With only 0.1% of crypto users, merchants have no incentive to accept it. And with few merchants accepting it, fewer users use it for payments." said the CEO of Binance.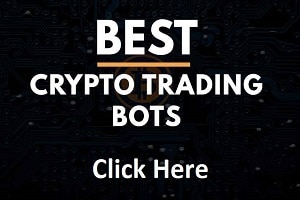 The Binance debit card was eagerly awaited given the number of people who have cryptocurrencies on this crypto exchange and who would like to be able to spend them more easily even if there are already Bitcoin debit cards available, see our selection of the best Bitcoin debit cards.
A Bitcoin debit card that aims to push the adoption of cryptocurrencies in everyday life by allowing Binance customers to use this Bitcoin debit card wherever Visa is accepted.
The Binance Card is therefore clearly shaking up the competition (MCO, Wirex) which certainly expected this card to arrive one day or the other.
We should see more crypto bank cards in the future.
It is possible to request the Binance Card, simply register on the site: click here.
A Bitcoin debit card by Binance which should clearly meet a lot of demand from its customers around the world.
TO READ ALSO: