News
Spend your Bitcoins with Google Pay which has integrated the Coinbase Card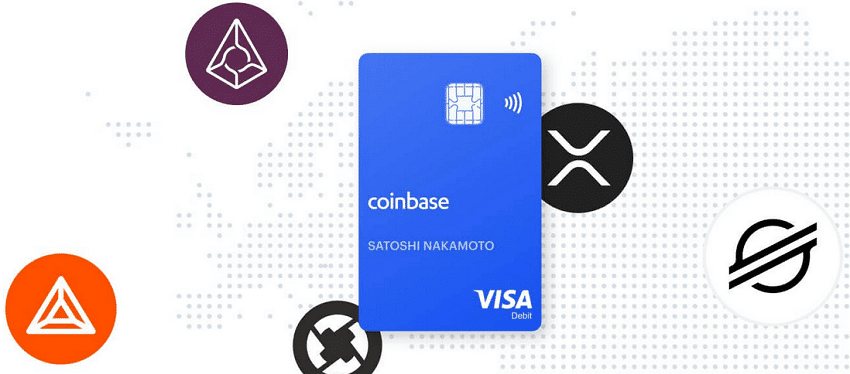 Partnerships and payment solutions are multiplying regarding the purchase of Bitcoin or just to be able to spend Bitcoins and cryptocurrencies.
The Opera web browser allows you to buy Bitcoin and Ethereum with Apple Pay as we saw in another article.
Now, it is also possible to spend Bitcoins with Google Pay thanks to the integration of the Coinbase Card.
Thus, it is directly possible for a Google Pay user to spend online and have their Visa Coinbase debit card debited.
The Coinbase card is a Bitcoin debit card that allows you to spend your Bitcoin BTC or other cryptocurrencies that you have on your account on the Coinbase crypto exchange.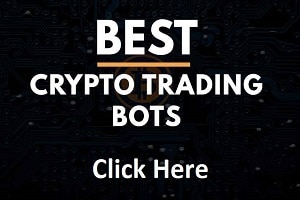 See our guide about the best Bitcoin debit cards 2020: click here.
Coinbase has therefore succeeded in having its Bitcoin bank card integrated into Google Pay, allowing users to spend Bitcoins or other cryptocurrencies that they would have on their Coinbase account wherever Google Pay is accepted.
The new option is available in the following countries: United Kingdom, Republic of Ireland, Belgium, Finland, France, Italy, Slovakia, Spain, Croatia, Czech Republic, Poland, Denmark, Norway and Sweden. The option in other European countries will arrive later this year, says Coinbase.
You must therefore first have an account open on the Coinbase crypto exchange in order to be able to request a Bitcoin Coinbase bank card.
The Coinbase debit card comes with a mobile app on Android and iOS.
If Google Pay is therefore a possible option with the Bitcoin Coinbase bank card, Apple Pay is still not available.
A means of payment that is set to grow strongly in the future, with more and more people who will want to spend their bitcoins and cryptocurrencies in shops, on the internet or withdraw cash from ATMs worldwide .
Competition is therefore more and more important in this sector which should generate a significant turnover with the increase in the number of users of Bitcoin debit cards.
See our ultimate guide and selection of the best crypto debit cards 2020: click here.
TO READ ALSO: