Bitcoin
Buy Bitcoin with Apple Pay on the Opera web browser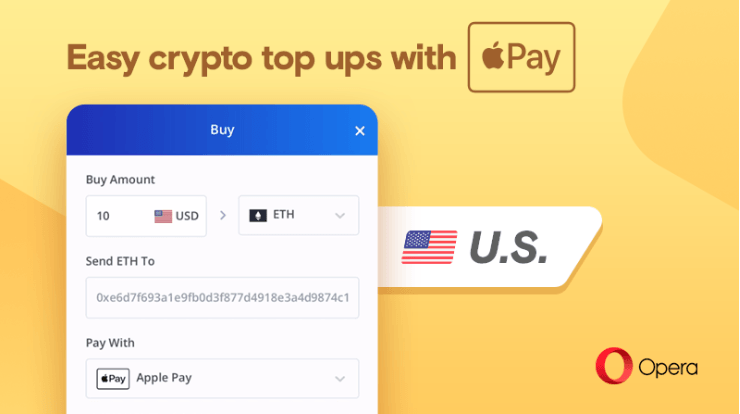 It is always easier and easier to buy or sell Bitcoin, especially with web browsers like Opera, which make it easier for users interested in BTC.
The Opera web browser, which is one of the main web browsers after Google Chrome and Firefox, therefore allows you to buy Bitcoin from the wallet on its web browser.
"In the United States, Opera is partnering with Wyre, an American cryptocurrency brokerage firm, to enable easy and secure crypto purchases directly from the browser's crypto wallet. In the United States, Opera Android users can now purchase BTC and ETH using a debit card. IOS users can just use Apple Pay." Opera said in its press release.
This option is therefore reserved for US residents first, Apple who has always been resistant to the purchase of Bitcoin or cryptocurrencies with its debit card in particular, things are therefore changing thanks to third party companies like Opera.
In addition to Bitcoin, it is also possible to purchase Ethereum ETH as stated in the announcement of the Opera web browser.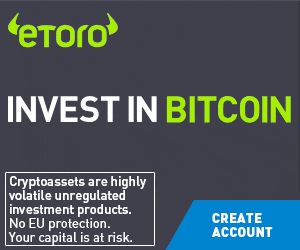 You can now buy Bitcoin with Apple Pay.
TO READ ALSO: