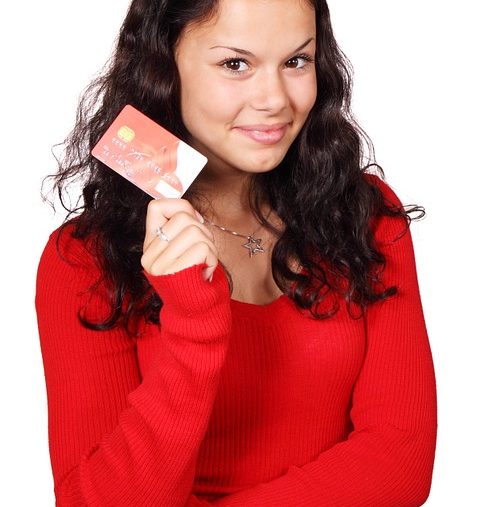 The Best Bitcoin Debit Cards!
A Bitcoin Debit Card to spend your bitcoins and cryptocurrency in stores or on the internet.
A crypto Debit Card will also allow you to withdraw cash from any ATM in the world.
The best Visa and Mastercard debit cards using Bitcoin and crypto currencies, a cryptocurrency debit card that works in your country. Exchange crypto to fiat (Euro, Dollars, …)
You should know that Visa or Mastercard grants licenses to companies based in particular on their geographical location.
Some Bitcoin and Cryptocurrency debit cards are only available to residents of countries where these companies have a Visa or Mastercard license.
Even if the list of merchants who accept Bitcoin continues to grow, it is still not possible to buy everything with Bitcoin.
However, thanks to several companies in the crypto world, you can now order your own Bitcoin debit card.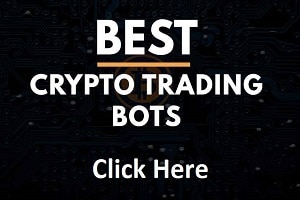 We will see in this article what are the best Bitcoin and Cryptocurrency debit cards.
A debit card that can be credited with Bitcoins, it's as easy as it looks.
By using your Bitcoin debit card, you can pay with your Bitcoin debit card in any store accepting Visa or Mastercard and charges are deducted from your Bitcoin balance (plus a transaction fee of course).
There are therefore some Visa or Mastercard debit cards that only accept Bitcoin and other cards that can work with other cryptocurrencies like Ethereum, Litecoin, XRP.
To us, the best Bitcoin debit card is Wirex, easy to use.
Some are not accessible depending on your country of residence.
People often look for an anonymous bitcoin debit card but you will have to go through kyc for most of them.
We are at the beginning of the development of cryptocurrencies, one day it may be that we only use cryptocurrencies and fiat currencies will disappear.
The offer of Bitcoin and crypto debit cards will therefore develop over time.
Banks don't like the development of cryptocurrencies that may simply make them disappear.
It is therefore possible that banks, Visa or Mastercard hamper the development of cryptocurrency payments.
What is a Bitcoin debit card?
It is identical to all other conventional credit cards and generally has the words "VISA" or "MASTERCARD".
It allows withdrawals/payments worldwide.
The only difference is that it is not linked to a bank account but to a Bitcoin Wallet or a crypto Wallet (virtual wallet with your crypto-currencies).
There are dozens of debit cards using cryptocurrencies; Each supplier differs from others by:
– The cryptocurrency it can link to the debit card.
– withdrawal fees.
– payment fees.
– card renewal fees.
– registration fees.
– conversion fees…
Specifically, what happens when you spend Dollars or Euros with a crypto debit card?
The crypto debit card company simply takes from your Bitcoin wallet or Crypto wallet the equivalent in Dollars or Euros of the amount you just paid/withdrawn.
This conversion is not controlled by the user.
The institution theoretically uses the market price at the time when the transaction is made.
But many crypto debit card companies probably take a little bit of profit there to be able to come up with agressive offers on the crypto debit card market…
The steps to obtain a cryptocurrency card:
There is nothing very complicated.
Register, Receive a card, Activate it, Transfer cryptocurrencies on the "wallet" which will be attached to the card, Spend your Bitcoins or cryptocurrencies.
The negative aspects of having a Bitcoin Debit Card.
You have to send Bitcoins or Cryptocurrencies to the crypto debit card company which means that this company will hold your cryptocurrency and your Bitcoins.
They are not under your control anymore.
The other negative aspect is the cost.
Crypto debit card companies can charge different fees to allow you to spend crypto and Bitcoin in shops or on the internet. But that's the price to be the first people being able to spend cryptos anywhere in the world!
We have therefore selected 3 Bitcoin and Cryptocurrency debit cards.
Three cards because we prefer to recommend crypto debit cards that seem serious, well established and will not disappear tomorrow like it happened already to some Bitcoin debit cards.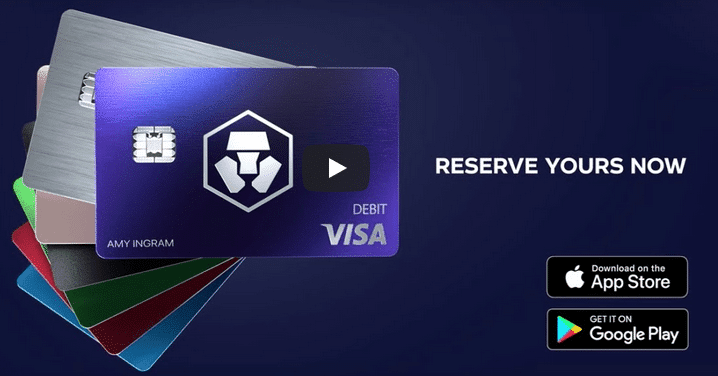 The first Bitcoin Crypto.com bank cards have already been delivered in the United States, England, France as well as other countries around the rest of the world.
This Bitcoin debit card offers cash back up to 5% but also offers bonuses that other cards do not have such as:
Free Netflix account.
Free Spotify subscription.
More cashback on each expense.
Cashback on Airbnb and Expedia reservations.
Friendly and intuitive application.
Fast and patient customer service.
The crypto.com card can be credited in BTC, BNB, ETH, LTC, XRP
This Bitcoin Bank card can be used wherever Visa is accepted.
Open a free account to learn more or order a Crypto.com Bitcoin debit card: click here.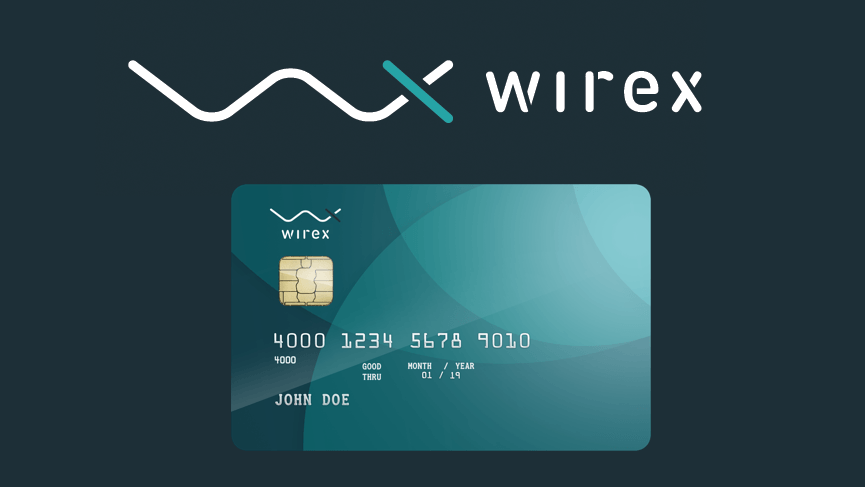 The Wirex Bitcoin debit card is one of the best Bitcoin debit cards available.
This crypto Visa card can be loaded with Bitcoin (BTC), Ethererum (ETH), Litecoin (LTC), XRP, XLM, DAI, NANO, WAVES.
The balance of the card can be converted into Dollar USD, EURO or British Pound GBP.
This crypto debit card is available for the UK and residents of the European Union, and will soon be available in North America and Asia.
Open a free account and order your crypto bank card on WIREX: click here.
The Coinbase crypto card is one of the market leaders.
The Visa Coinbase Card requires to have an account on the Coinbase crypto exchange.
The countries accepted are the United States and various countries in the EU including Spain, England, Germany, France, Italy, Ireland, Netherlands, Bulgaria, Croatia, Denmark, Hungary, Iceland, Liechtenstein, Norway, Poland, Romania and Sweden.
The Coinbase Bitcoin debit card allows you to spend Bitcoin (BTC), Ethererum (ETH), Bitcoin Cash (BCH), Litecoin (LTC), AT (Basic Attention Token), Stellar XLM, Ripple XRP, DAI, 0x ZRX and Augur REP.
To obtain a Bitcoin Coinbase bank card, open an account for free: click here.
For U.S. residents only, the Bitpay Bitcoin and crypto debit card is available.
There is no transaction fee for the Bitpay card.
The Bitpay crypto bank card supports Bitcoin, Bitcoin Cash and soon Ethereum ETH and XRP.
To obtain a Bitpay crypto debit card, simply open an account: click here.
Conclusion
So you have here the choice between multiple Bitcoin and cryptocurrency debit cards.
The best Bitcoin debit card so far is the Wirex card.
They have different advantages and disadvantages, look at their fees and especially if you can order one in the country where you are.
There will be other Bitcoin debit cards and cryptocurrency debit cards in the future, the crypto payments cards in this article are already well established in the crypto payment market.
TO READ ALSO: